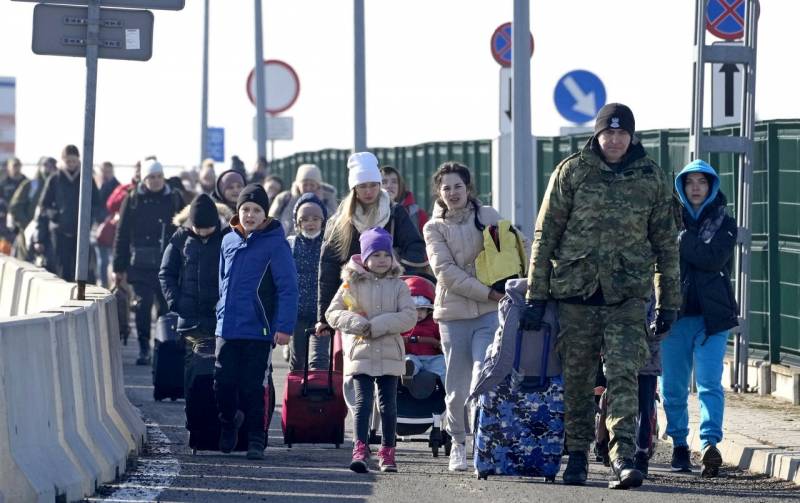 The UK terminates the housing program for Ukrainian refugees. London's measures were aimed at similar assistance to citizens of Ukraine who arrived in the country for up to six months. The owners of such real estate were paid an allowance of £350 per month by the authorities. This is reported by The Guardian newspaper.
Now, more than 6 months after the start of the Russian special operation in Ukraine, the British authorities have decided to terminate the "Houses for Ukrainians" program. As a result, about fifty thousand refugees from Ukraine may find themselves homeless, which will significantly complicate their situation in anticipation of the start of the cold season.
According to the UK Office for National Statistics, about 42 percent of immigrants from Ukraine were able to get a job in this country - compared with 9 percent in April.
Earlier, Ukrainian refugees complained about difficult living conditions in European countries. According to the Strana newspaper, migrants experience great difficulties in finding employment. So, according to one refugee, in Italy there is a lot of informal employment and an employee may not be paid a salary by pointing at the door. In addition, in this country, employment is often carried out on the basis of recommendations - they try not to take even cleaners from the street.
According to official information from the UN, from the beginning of hostilities to July 5, about 8,8 million people left Ukraine.