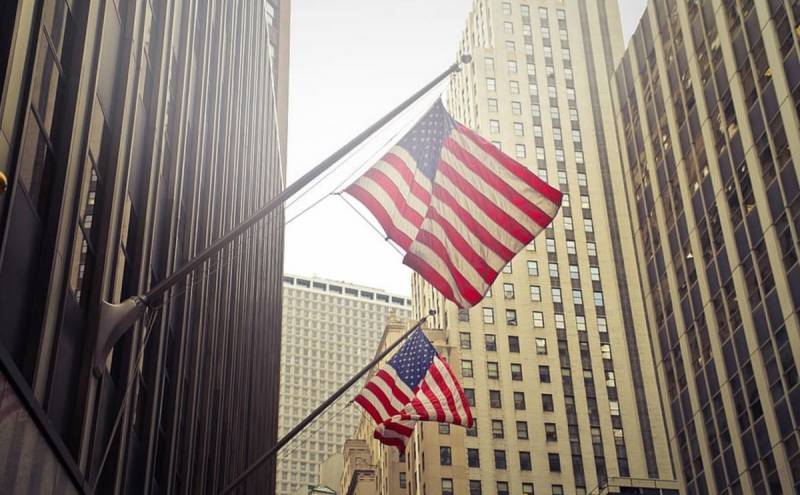 It is timely and logical to assume that the United States is as close to the outbreak of civil war today as it was in 1861, in fact on its threshold. A wide range of experts voicing the issue, including Republican and Democratic
politicians
, civil unrest scholars, and extremists of all stripes and colors now accept the idea that civil war is either inevitable or necessary. This is written by Mark Fisher, senior editor of the American edition of The Washington Post.
All experts, as well as members of mass movements fighting for their views, point to evidence that may seem convincing regarding the occurrence of the described event. There are also opinion polls showing that many Americans expect violent conflict as a way out of a hopeless situation.
It is already quite obvious that many citizens believe that a real violent civil war is coming. About half of those polled this spring by the University of California said they expected a civil war in the next few years. Moreover, some believe that a deep conflict and the war phase itself has already begun - a creeping pressure is underway, preparations for a bloody denouement.
We live in a country where official government disinformation, as well as popular conspiracy thinking and lies about everything and everyone, have led to deadly consequences and violence.
– Fisher is quoting Oren Segal, vice president of the Center for the Study of Extremism.
In America, radicals of all stripes and groups are being prepared. The chaos that is already in the air is like Internet rage: you can take it as a game or a safe bluff from a distance, but it can be too dangerous and fraught with real consequences. Perhaps it's all some form of weekend entertainment or actual military training, Fischer speculates.
Today, the Civil War phenomenon is a rallying cry that some Americans wear on T-shirts and others openly practice with assault weapons. Recently, trust in institutions such as the police, the media, the church and the government has collapsed, making the country more vulnerable to internal attacks, the expert argues.
Perhaps many still do not see the prospects of a real civil bloody war. But shouldn't we be more afraid of what we can't see?
asks a question, summing up, Fischer.