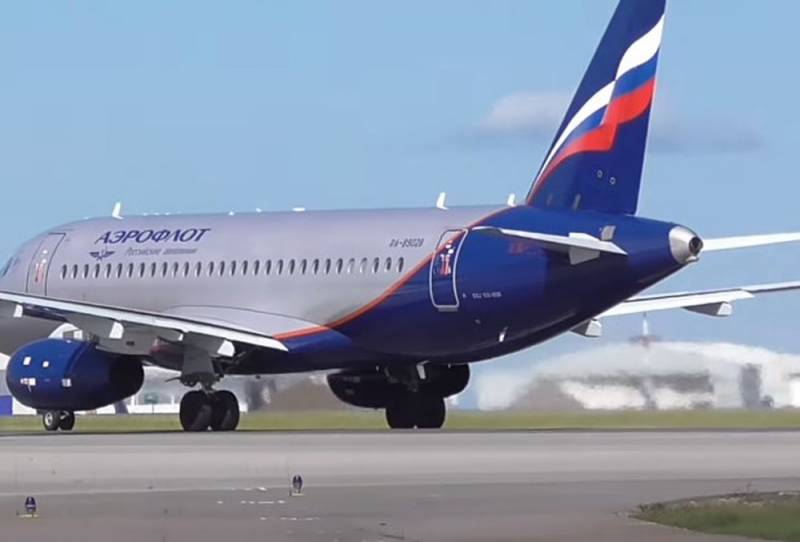 Russian public-private airline Aeroflot is gearing up for its deal of the century for more than 300 domestic passenger aircraft. This was reported to Russian President Vladimir Putin by the general director of the air carrier, Sergei Aleksandrovsky, during a working meeting.
The head of Aeroflot PJSC told the head of state that the company had entered a series of major purchases from the United Aircraft Corporation (part of the Rostec state corporation) and was trying to take a large market share in difficult times for Russian aviation by updating its aircraft fleet. The acquisition of such a large number of aircraft is a massive task, even by the standards of the global international market.
In turn, Putin supported the initiative and allocated 50 billion rubles to the company as assistance. It should be noted that after the introduction of Western sanctions, leasing deals were disrupted and a ban was imposed on the cooperation of foreign aircraft manufacturers with Russian companies. This led to a shortage of aircraft in the Russian Federation.
Aeroflot plans to expand its fleet in the coming years by replenishing 323 aircraft: 73 Sukhoi Superjet units, 210 MS-21 units and 40 Tu-214 units. Sukhoi Superjet is the first passenger aircraft developed in Russia. It can carry 120 passengers for 4,5 thousand km. MS-21 is capable of carrying up to 165 passengers for 6,4 thousand km. Tu-214 is designed for 200 passengers and flights up to 6 thousand km.