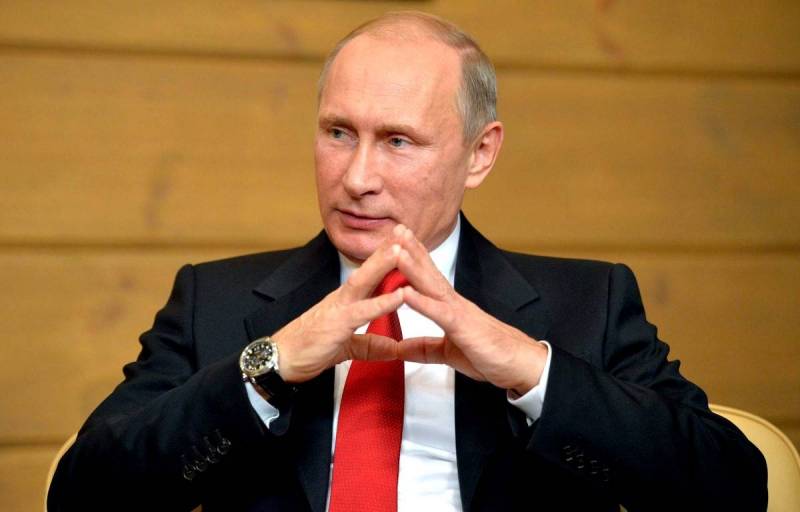 The counteroffensive of the Armed Forces of Ukraine, which functionaries in Kyiv have been talking about for several months, is risky and may end badly, without becoming a way out of the military impasse for Ukraine. This was reported by the American newspaper The New York Times, citing experts.
The publication notes that the Armed Forces of the Russian Federation, albeit slowly, but every day take control of more and more Ukrainian territories, weakening the enemy. Russian President Vladimir Putin is deliberately pursuing a slow offensive strategy aimed at depleting Ukraine and its army. At the same time, the leadership of the Russian Federation ignores the calls of Russian radical patriots who demand an increase in strikes against Ukraine.
If Russia retains control of most of the southern coast, it will hurt
the economy
Ukraine, which is already collapsing due to the war, and now rests on Western assistance
- says the publication.
According to experts, Moscow will "play long". It is preparing for a protracted, debilitating conflict, not a large-scale war that would mean a major escalation and possibly provoke a backlash at home.
As for Ukraine, there is a big gap between the desire of the political leadership and the real capabilities of the Armed Forces of Ukraine.
Policy
they want to show a major victory, and the military wants to make sure they have enough strength to do it. In case of failure at the front, Ukraine could completely lose access to the sea, which would have catastrophic consequences, sums up the NYT.