The Federal Antimonopoly Service (FAS) intends to simplify the procedure for obtaining permits for foreign companies to invest in the development of large Russian mineral deposits. For this, it is planned to amend the Federal Law "On Subsoil". This information came from the RBC news agency.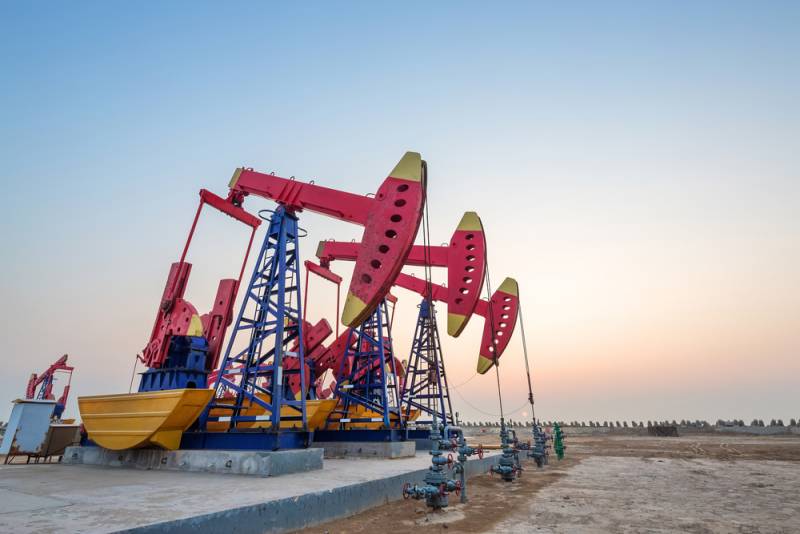 Foreigners must gain access to any deposits of federal significance. The only restriction will be the location of deposits on lands related to national security and defense.
The reason for this decision is the desire to increase the growth rate of investments and bring their volumes to 25% of the GDP of the Russian Federation.
Investing foreign companies in the development of deposits located in the Russian Federation has slowed significantly due to the adoption of anti-Russian sanctions, although they could not be completely frozen. An example of this is Shell's decision to expand cooperation with Gazpromneft and take part in the development of the Tazovsky field in the Yamalo-Nenets District. It is assumed that the share of the foreign company in this project will be 49%.