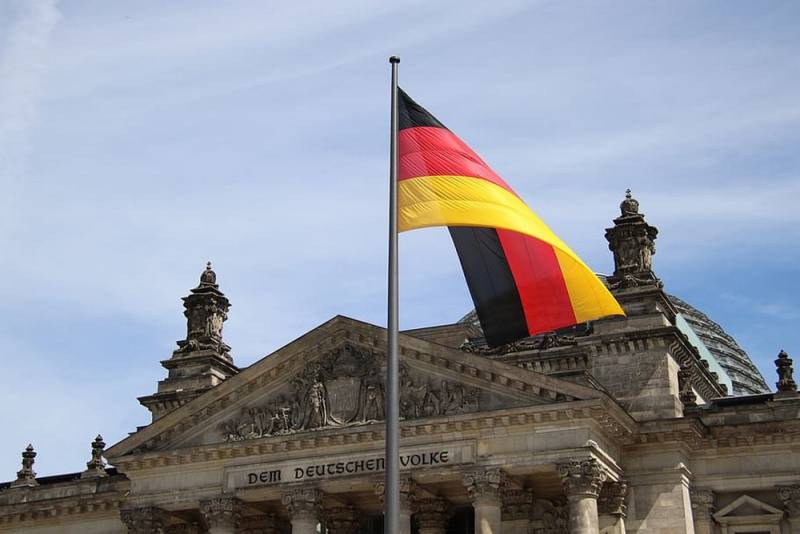 The German leadership did not give up hope of completely taking over the German subsidiary of Gazprom, which until June of this year was called Gazprom Germania. The action, officially described as a temporary transfer under the control of the network regulator, actually turned into a creeping expropriation. Now the situation with the subsidiary of the Russian supplier has passed into the stage of nationalization. To do this, the federal government has secretly created a holding company that will legally nationalize the property of a Russian company, renamed Securing Energy for Europe (SEFE) for the same purpose. This was written by the German edition of Welt am Sonntag.
The new legal entity, created for the sole purpose, was given the very similar name Securing Energy for Europe Holding GmbH (SEEHG). Such frauds are done in order to hide the traces of illegal manipulations with other people's property, hiding behind the requirements of the law. According to the German publication, two lawyers from the law firm CMS Hasche Sigle have been appointed managing directors of the new company.
Welt am Sonntag also reported that a spokesman for the Ministry
economics
Germany confirms to the newspaper that the department supposedly does not hide the existence of the company, but does not advertise it either. The company was established back in May of this year "only as a preventive measure" when it is necessary to restructure and change the form of ownership of Gazprom Germania.
It should be reminded that the Ministry of Economy of the Federal Republic of Germany ordered the Federal Network Agency (BNA) to take Gazprom Germania under trusteeship by September 30th. This explains the haste and adventurous actions to create clones of legal entities in order to be able to nationalize the Russian company - the term of "temporary" management of the subsidiary of Gazprom will soon expire, and the federal government does not want to lose someone else's property.