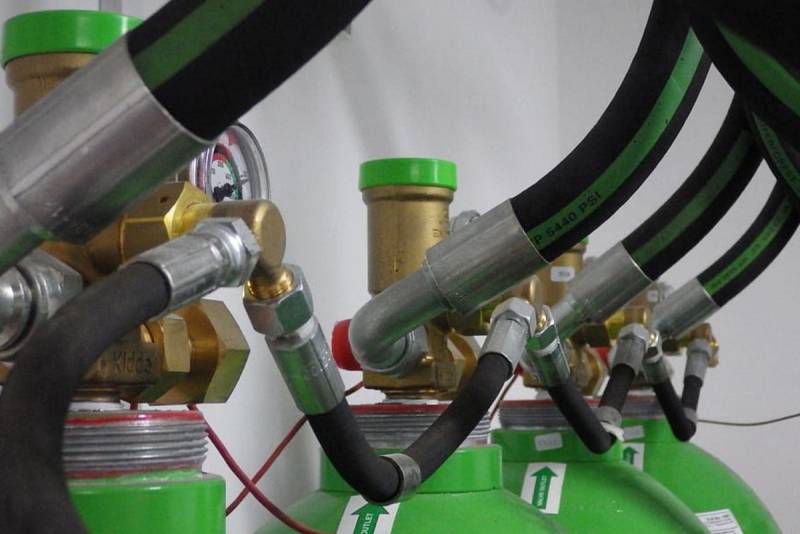 The situation with gas supply in Europe has its own unique connotation: despite the storage facilities filled as expected, these reserves turn into an inviolable, precious cargo due to the shortage and cost of raw materials. Realizing this prospect, the citizens of the EU, as well as the UK, began to prepare for the winter on their own, that is, to purchase electric heaters and warm blankets, other warm or keeping warm things in advance.
According to European media, in preparation for the lack of heating in the coming winter, the Germans purchased 35% more heaters in six months than in the same period last year. And in the UK, nearly 13 times more electric heated blankets were sold than in all of 2021. Distinguished in the purchase of individual heating products in Germany, Switzerland, Great Britain and other countries.
However, this new way to keep warm in winter will not save people from the cold at all. Citizens' hopes related to electrical appliances are based on household consumer separation of gas and electricity, which are in fact very related concepts. After all, gas is in most cases the basis for generating electricity. Therefore, expensive gas, especially scarce gas, will entail a sharp and exorbitant rise in the cost of gas generation (green energy will definitely not save), which will affect the tariffs and bills of citizens whose electrical appliances will become "pumps" for pumping funds into the pockets of gas traders. And non-electric warming things (gloves, jackets) are unlikely to give a feeling of home and create comfort.
In this case, it is obvious that not only raw materials will rise in price, but also the product from it, that is, electricity. In other words, gas and electricity on the European market during the winter will be in abundance, if only because few people can afford it, especially from ordinary consumers, as well as small and medium-sized businesses. Even now, at the end of summer, experts predict more than 100% increase in tariffs, and this figure is taken on average for Europe, in some countries the "growth" to last year's tariffs will be 300 and 400 percent.
As a result, spending on household heating appliances looks like an absurd undertaking, since the crisis has covered the entire energy (and
economic
) branch of Europe, becoming systemic, requiring a cardinal solution.