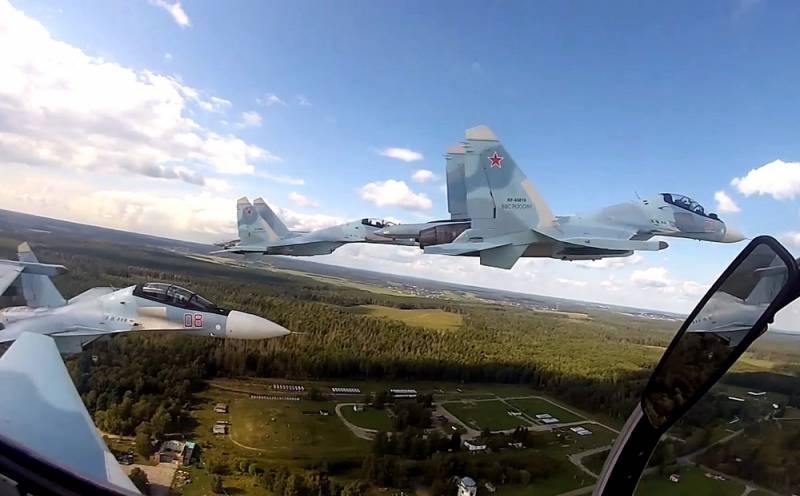 A new failure for the Russian Federation in Asia was predicted by the East Asia Forum portal. According to the two authors of the aforementioned online platform, Richard A. Bitzinger and Kenneth Boutin, this failure will be associated with one of the most important export destinations for the Russian Federation in the Asia-Pacific region.
We are talking about Russian-made weapons systems, which, according to the publication's experts, will increasingly yield positions in the markets to Western counterparts. In addition, the PRC will begin to play a more prominent role in this regard.
The authors suggest that in the eyes of potential buyers, Russian weapons have shown their ineffectiveness in the Ukrainian conflict. There will also be sanctions imposed by the United States and the EU, as well as the inability for Russia itself to supply weapons while the conflict itself is going on.
The Russian military industry has long been dependent on exports. India and China remain its two largest arms buyers. And in total, more than 61% of Russian arms sales in the period from 2017 to 2021 were in Asia and Oceania. In recent years, China has bought engines for its fighter jets from Russia, as well as purchased S-400 air defense systems, helicopters and naval guns from Moscow. And India, although it has sought to diversify its arms purchases - in part because of concerns about the quality of Russian arms imports - is still a major buyer of Russian arms.
India has previously bought MiG-29 and Su-30 fighter jets, T-90 tanks, warships and anti-ship missile systems from Russia. Another lucrative market for Russian arms manufacturers is Southeast Asia, where Su-27 and Su-30 fighter jets (Indonesia, Malaysia and Vietnam) are exported. Moscow also sold its air-to-air missiles and helicopters to the entire region.
Nevertheless, the sanctions may affect future plans, because, as the authors of the text note, some Russian weapons use Western components. But it's not only that.
Russia's weak record in Ukraine will hurt the reputation of Russia's arms exports. The apparent inability of Russian weapons to ensure victory is likely to deter new and existing customers from purchasing them.

the authors suggest.
Western, primarily American and European arms suppliers will immediately come into the vacuum left on the market, and China will not miss the opportunity.