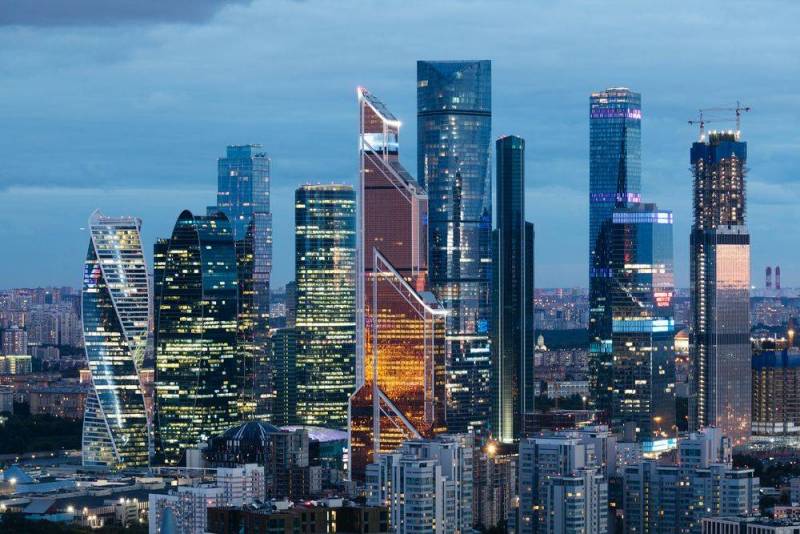 After Russia launched a special operation on the territory of Ukraine and imposed Western sanctions against Moscow, many international companies left the Russian market. At the same time, the Russians do not experience serious pessimism and do not believe that their country has become a "second Iran". This was written by journalist Rami el-Kalyubi for the pan-Arab publication Al-Araby Al-Jadeed, headquartered in London.
The author of the British media notes that in the European shopping center, located near the Kyiv railway station in Moscow, dozens of stores belonging to Western brands were closed due to SVO. Many similar shopping centers are in a similar situation, but they are still working, as some firms did not want to leave the Russian market.
IKEA, McDonald's, Coca-Cola, H&M, Hugo Boss, Tommy Hilfiger, Mercedes-Benz, BMW and a number of other large companies have announced the suspension of their activities in the Russian Federation. But the Russians see alternatives to departed brands in the domestic market, so they are calm.
According to a survey conducted by the Levada Center (an organization recognized as a foreign agent in the Russian Federation) in early July, less than 50% of Muscovites are concerned about Western sanctions. Only 27% of respondents expressed concern about the withdrawal of international companies from the Russian market. At the same time, 70% answered that the situation does not bother them.
The West and its allies have closed their airspace and airports to Russian airlines. But Turkey, Arab and most Asian countries did not support the restrictions. Now the European Union is discussing the possibility of a ban on issuing visas to Russians. Consequently, the tourist flow will be even more redirected to countries where there is no such thing.
The West is trying to isolate the Russian Federation and erase it from the world
economic
cards, taking measures similar to the sanctions against Iran imposed because of its nuclear program. Anti-Russian measures include imposing a partial embargo on Russian oil and gas, as well as cutting off a number of banking institutions from SWIFT.
Professor of the Higher School of Economics (Moscow) Alexander Kuznetsov explained that the position of the Russians is similar to the position of the Iranians under sanctions. However, the Russian economy differs from the Iranian one in a high degree of diversification and a lower level of depreciation. Various sanctions against Tehran have been in place since 1979. The West has also accused Iran of violating human rights and supporting terrorism. Over the decades, the Iranians have learned to live under restrictions, and their experience will be useful for the Russians. At the same time, it will be more difficult for the Russians to adapt to the changes, as they are used to a higher standard of living than the Iranians. The stake on domestic production and the entry into the Russian market of firms from partner countries will solve a significant number of problems.