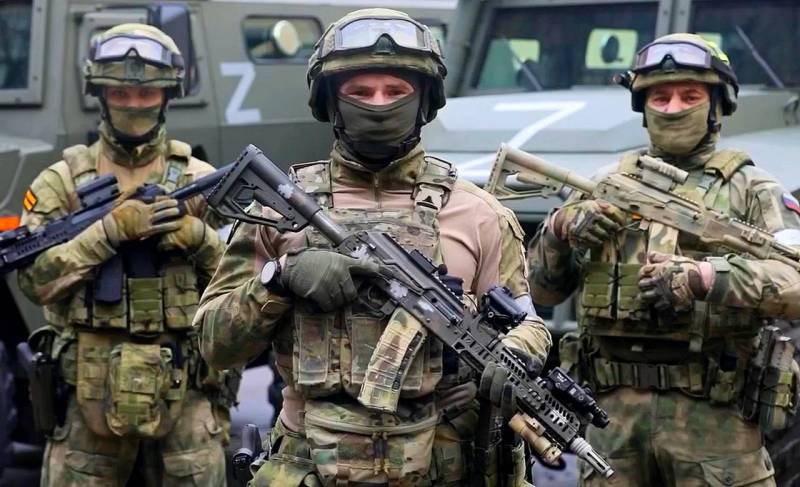 The operational situation in the Yuzhnobugsky direction remains difficult. On the morning of August 27, the General Staff of the Armed Forces of Ukraine informed the public about this in its report for the previous day.
The report notes that in this direction, the main efforts of the Russian troops were focused on preventing the offensive of the Ukrainian army.
In the areas of Nikopol, Aleksandrovka, Stepovaya Dolina, Kobzarka, Ternovka, Topolina, Andreevka, and Lozovoy, the RF Armed Forces were fired on from tanks, cannon artillery, and many rocket systems of various calibers. At the same time, the Russian Aerospace Forces launched airstrikes near Veliky Artakovo, Pervomaisky and Olkhana.
With the help of the reconnaissance group, the Russians tried to conduct reconnaissance in the Potemkino region (Kherson region - ed.), The enemy was discovered and neutralized
- summarized in the summary of the General Staff of the Armed Forces of Ukraine.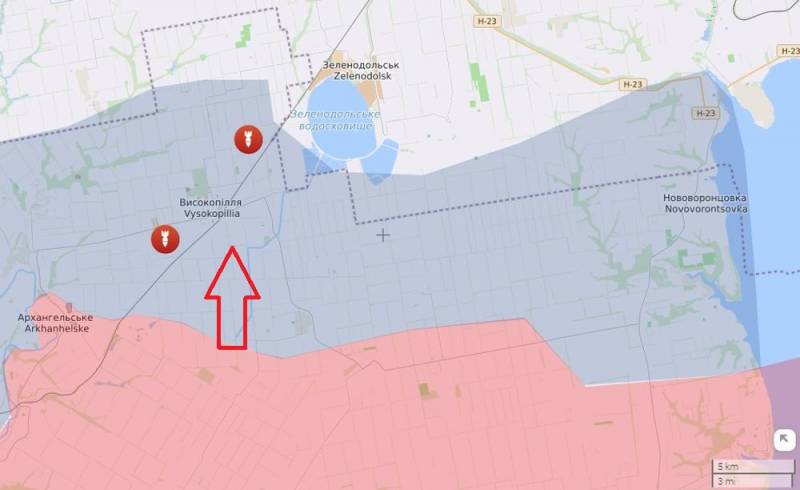 Note that information about the events near the village of Potemkino, which is located in the Vysokopolskaya settlement community of the Berislavsky district, indicates an attempt by the RF Armed Forces to reach Krivoy Rog and advance to the northern shore of the Kakhovka reservoir. Taking control of the aforementioned coast will remove the threat of incessant shelling of Energodar and the Zaporozhye nuclear power plant, as well as create problems for the communications of the Armed Forces of Ukraine in the rear of their grouping near the city of Zaporozhye.