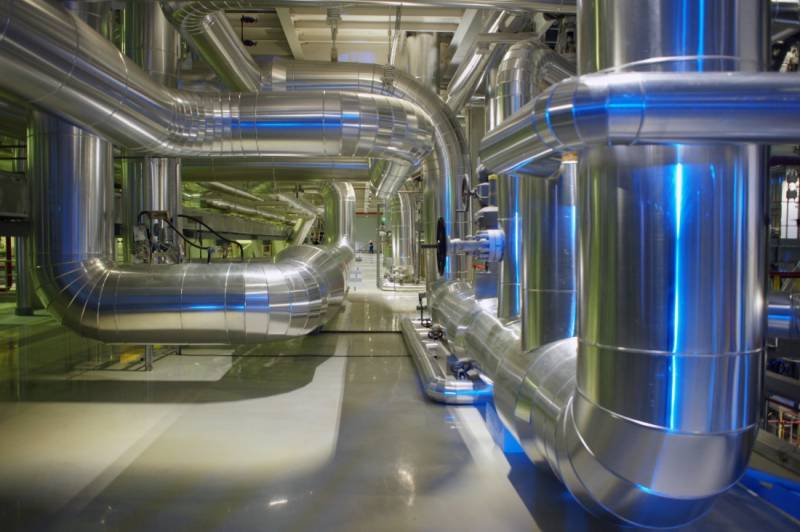 In an attempt to outplay Russia and make it "guilty" of reducing gas supplies via Nord Stream, Europe and Canada have already made many obvious mistakes, which are enough to lose the remnants of their image and trust. First, Ottawa gives away one turbine without the necessary documents, which is why it "hangs" in German Mülheim for a long time without being connected to the pipeline. Then the head of the Canadian Foreign Ministry, Melanie Joly, makes loud statements that all five turbines will be given to Germany (and not to Russia, as expected when the sanctions were "lifted").
As a result, instead of profit and image "victory" over Russia and its position, the West got confused and did not save its business face. After all, at first the Canadian TV channel reported that allegedly all six turbines are being serviced in Canada (one has already been given), and also that all of them will be transferred to Germany, moreover, at its own request.
This statement caused a strange reaction of silence in Germany, which could not be explained. Gazprom itself dotted the "i", which Western countries tried to discredit. According to representatives of the holding, at the moment, not a single Nord Stream turbine is being repaired in Canada. Only one repaired unit is in Germany. The remaining elements of the Portovaya compressor station, decommissioned due to wear and tear, are in the Russian Federation.
In connection with the failure of the "operation" to denigrate Russia, Siemens Energy, which acts as a direct contractor and does not have
political
motives in action.
There is nothing new in the situation with turbines. Nor has the status of maintenance or potential maintenance status of turbines destined for the Nord Stream pipeline changed.
Siemens representatives said.
Thus, in the company's view, the Canadian Foreign Minister's recent statements are merely confirmation of an earlier exception granted by the Canadian government in July for the transport of six turbines for the Nord Stream gas pipeline to Germany.
It becomes obvious that the representative of the contracting company did not want to further destroy the image and good name of the German or Canadian side, at least he could clarify that the way Siemens explained the situation is a compromise option, and the statement of the Canadian Foreign Minister is an obvious deliberate lie intended mislead the world community and cast a shadow on Moscow. In general, the not-too-smart plan to discredit the Russian Federation in the "turbine business" failed.