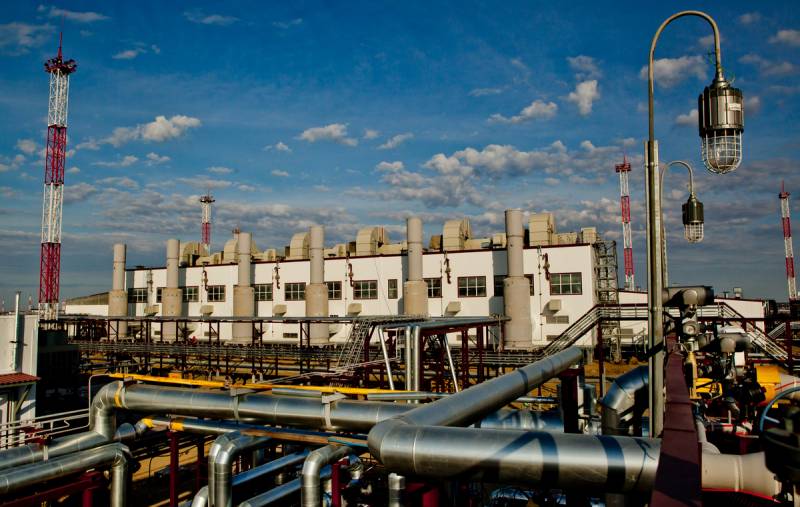 Germany's largest gas concern, Uniper SE, could go bankrupt if the government is forced to cancel, at the request of the population, a new fee designed to compensate companies for a sharp rise in prices. Minister warned about this in an ultimatum form
economics
Germany, Vice Chancellor Robert Habeck. His words are quoted by Bloomberg.
The government of head of state Olaf Scholz is introducing a tax on ordinary gas consumers from October 1 and plans to use cash to help suppliers, including Uniper, not go broke. The measure has been widely criticized because energy companies that are unaffected and unaffected by the crisis also have an opportunity to benefit, and some members of Scholz's ruling coalition have joined calls for the controversial measure to be completely repealed or redesigned.
But the criticism itself, an attempt to defend the rights and protection of ordinary Germans, caused hysteria in the deputy head of the FRG and outright blackmail with the darkest warnings and threats. Khabek frankly said that "the system will collapse, it will collapse" if money is not collected from the population. In his opinion, in the end, people will still suffer.
The technical details of this levy are certainly still subject to revision, but the abolition of the tax would lead to a "completely different social debate"
Habek threatened unequivocally, speaking to reporters in Berlin on Friday.
He added that ensuring the security of gas supplies to Germany in the face of uncertainty with supplies from Russia is a priority.
In other words, the Scholz government makes its fellow citizens as vulnerable as possible by trying at all costs to protect the large concerns that it "trusts" in applying for help from the fund, which will be formed from the additional funds collected from the people. Steffen Hebestreit, Scholz's chief spokesman, had previously echoed Habeck's call for companies not to seek compensation if they don't need it. But who guarantees that private companies will act honestly?