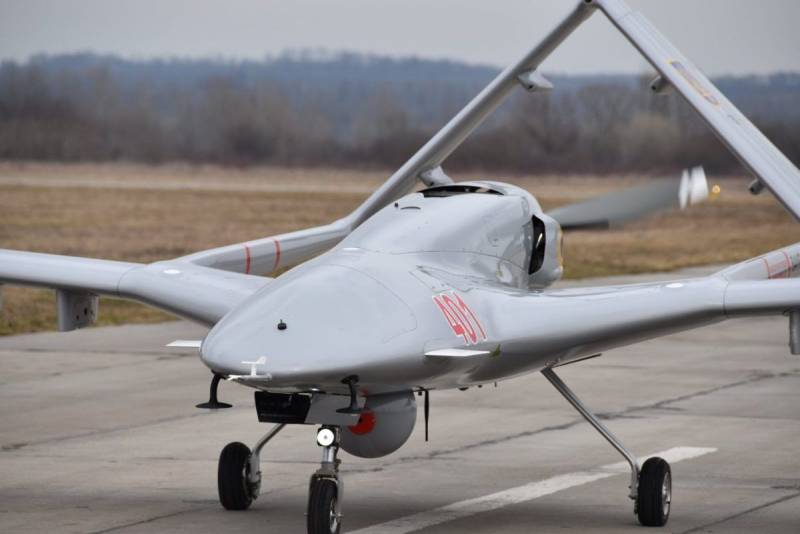 The Turkish company Bayraktar does not plan to sell drones to Russia, since its management is on the Ukrainian side in the conflict between Kyiv and Moscow. The head of the company, Haluk Bayraktar, spoke about this in an interview with the BBC.
According to Bayraktar, financial resources for the company have never been a defining goal, and the UAVs will not be sold to the Russians, regardless of the amount of the contract.
Our friendship and cooperation with Ukraine has been going on for many years. Therefore, no matter how much money they offer us, to be honest, there can be no question of transferring it to them in this situation ... Our company is completely on the side of Ukraine
Haluk Bayraktar noted.
The situation has not changed after the talks between Vladimir Putin and Recep Tayyip Erdogan on August 5 in Sochi. According to the press secretary of the Russian President Dmitry Peskov, the issue of production and sale of Turkish UAVs for Russia was not discussed.
Earlier, Kyiv and Ankara signed an agreement on the production of Bayraktar TB2 unmanned aerial vehicles in Ukraine. A subsidiary of Bayraktar in this country has already acquired land for the construction of the enterprise.
Meanwhile, Turkish drones have been increasingly exported in recent years. Thus, Ukraine, Azerbaijan, Poland, Libya, Qatar and Morocco became Turkey's partners in this regard. "Bayraktars" were actively used in military conflicts in Nagorno-Karabakh, Libya and Syria.