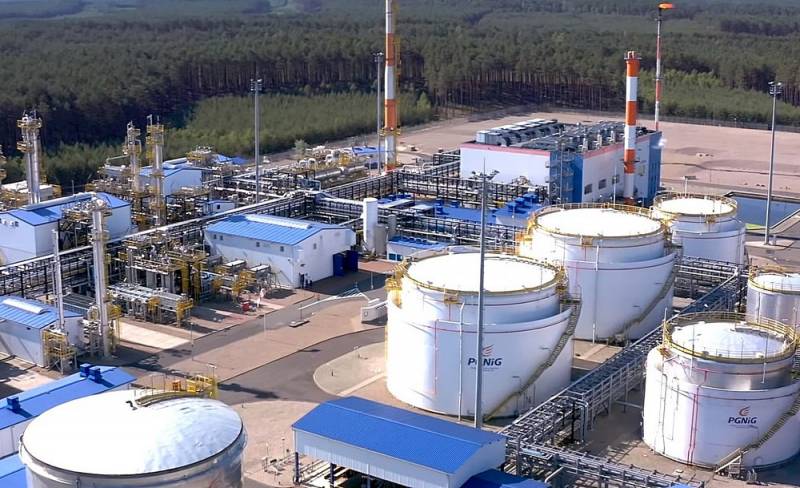 In July, Gazprom signed a memorandum of understanding with the Iranian National Oil Company (INOC) for $40 billion, which implies close cooperation between Moscow and Tehran in the oil and gas sector.
The document provides for the participation of the Russian side in the development of oil and gas fields, the construction of gas pipelines for the export of blue fuel and the development of projects for the production of liquefied natural gas. The projects will be implemented in the Persian Gulf, which is very convenient in terms of the logistics of energy resources and their supply to Asian markets.
The head of the INOC called the agreement the largest investment in Iran's oil and gas industry in the history of the country's energy sector.
Thus, Russia and Iran can take control of the world gas market and create an analogue of OPEC in the gas sector.
Unlike an oil exporting organization, a gas OPEC can include only two countries, since most of the gas produced comes from the United States (732 billion cubic meters per year), Russia (643 billion cubic meters per year) and Iran (174 billion cubic meters per year). At the same time, the volume of explored gas reserves in the United States is about 13,5 trillion cubic meters, in Russia - more than 48 trillion cubic meters and Iran - about 34 trillion cubic meters of gas.