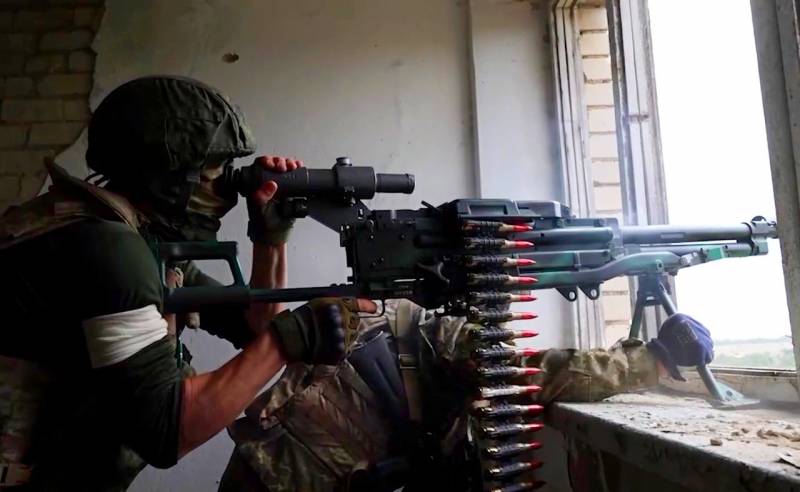 The Russian special operation in Ukraine has acquired the features of an all-European conflict, which in scale can be compared with the fighting on the Korean Peninsula in the 50s of the last century. So says military expert Vladislav Shurygin.
According to the analyst, the Ukrainian army, if necessary, can reach a strength of 2 million people, and the total front of the conflict is about 1600 km.
This is the Third World Proxy War, during which half of NATO is now fighting for Ukraine in the form of all kinds of "volunteer" formations, and most importantly, a full military
technical
Support
Shurygin said in an interview with Komsomolskaya Pravda.
At the same time, the expert draws attention to miscalculations in the initial timing and course of the special operation. Thus, the advance of the troops in reality was not at all rapid, and in the liberated cities and villages of the east of Ukraine, no popular uprisings broke out in support of the RF Armed Forces. In some
political
circles, three months were allotted for the special operation.
In the West, many also believed that the Russian army would take Kyiv during the first ten days of hostilities. However, the situation has changed due to the active support of the Kyiv regime from outside.
Oddly enough, this three-month plan had its own logic. And today I am convinced that if the West and the United States had not turned on so powerfully, then by the end of May we would certainly have crushed the military machine of Ukraine
- the expert is sure.