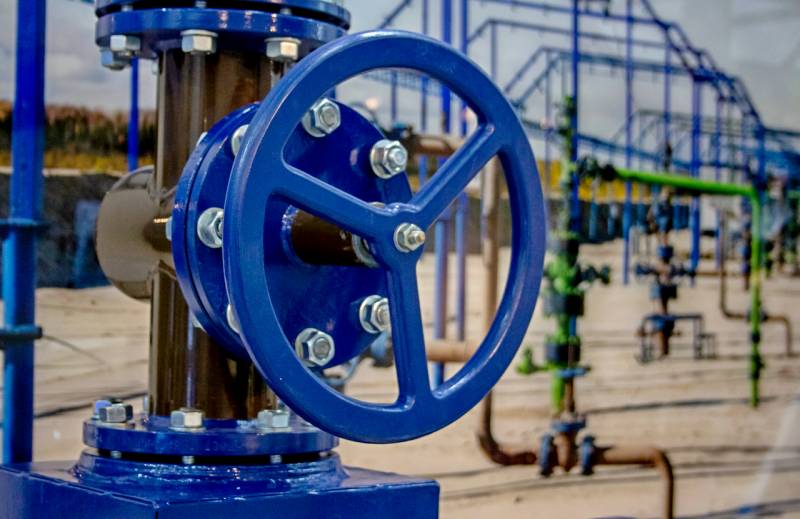 In early December of this year, the GXNUMX countries are planning to introduce a price ceiling for Russian oil exports. At the same time, the United States plays a big role in this limitation, since Europe in this case will depend on American energy supplies.
At the moment, Russia is negotiating with oil consumers on the conclusion of long-term contracts. Asian countries are counting on a discount of about 30 percent from the current cost of Russian black gold. That is, China and India are planning to buy oil from the Russian Federation for $62 per barrel instead of paying the full price, which is currently about $96.
In anticipation of the introduction of the price ceiling, Moscow is forced to offer large discounts to reorient oil supplies. The West will limit the cost of Russian oil to $40 per barrel, which is unprofitable for Russia. In the current situation, the Russian Federation needs to conclude long-term contracts for the supply of black gold with China and India as soon as possible - these countries will not suffer from possible secondary sanctions by the West, since they are very important players in the energy market.
Meanwhile, the introduction of a price ceiling may lead to its shortage in Europe, which will negatively affect
the economy
countries of the region. This opinion was expressed by an employee of the Department of Economic and Financial Research CMS Institute Nikolai Pereslavsky.
So far, there is no exact understanding of what will happen to the current long-term contracts. If the price ceiling extends to them, then the supply of pipe oil will also stop, which can finally break the European economy.
- said the expert in an interview with Rossiyskaya Gazeta.