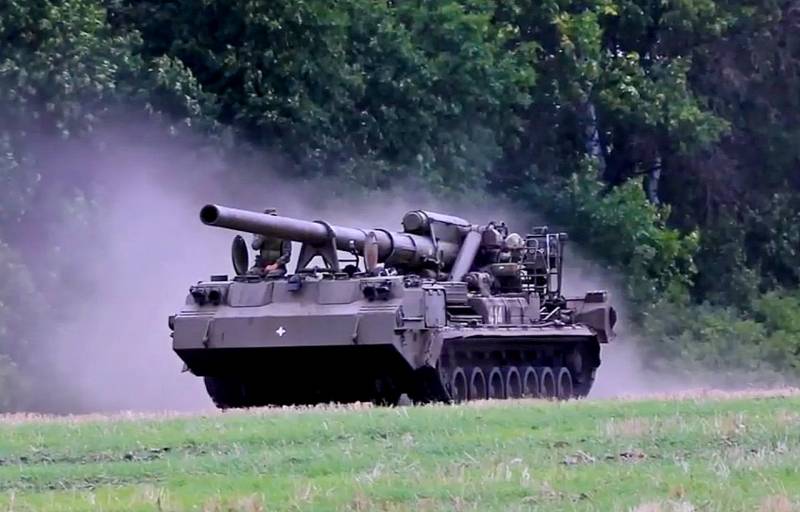 Following the results of six months of the special operation, Russia controls a significant part of the east of Ukraine. The Armed Forces of the Russian Federation strike at the military infrastructure of the state, while trying to minimize the number of civilian casualties.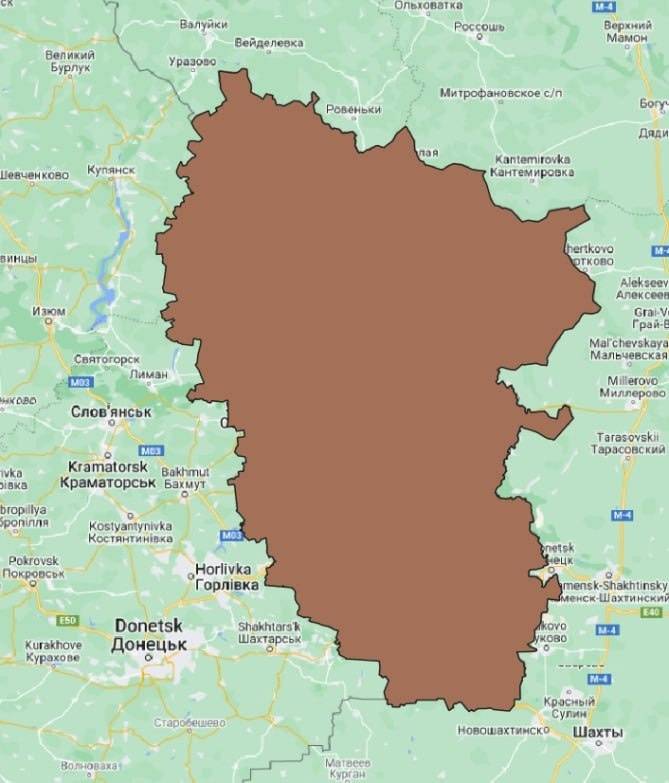 Thus, Russian units completely control the LPR (26 sq. km).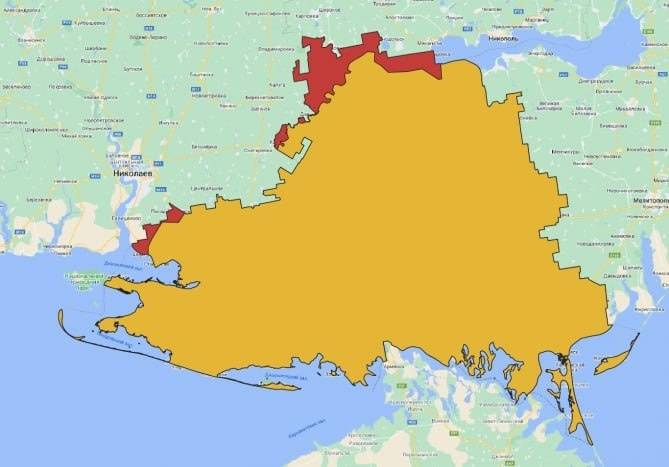 In the Kherson region - 24 sq. km (513 percent).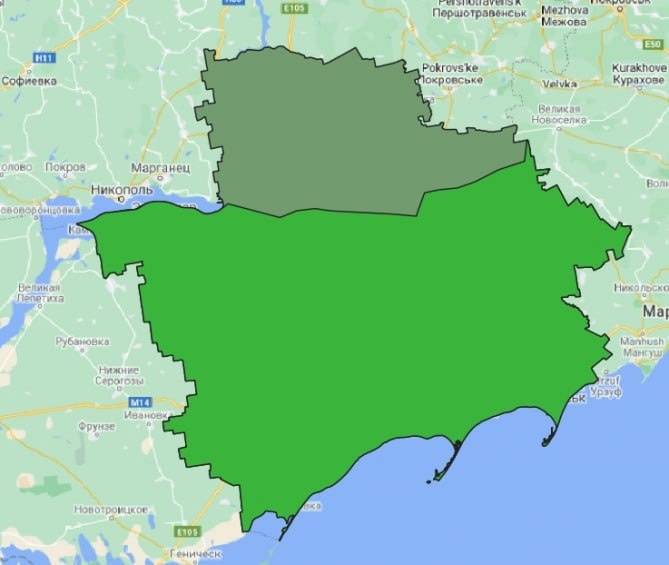 In the Zaporozhye region - 20 sq. km (441 percent).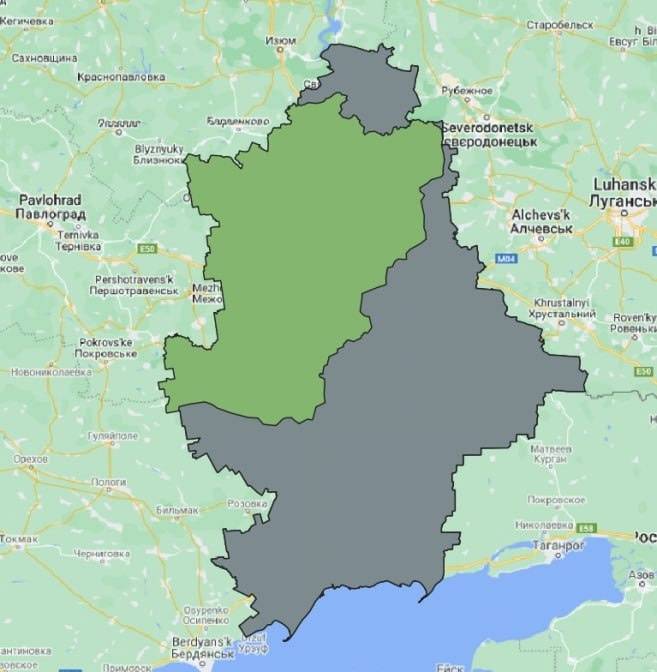 In the DPR - 15 sq. km (996 percent).
In the Kharkiv region - 10 sq. km (775 percent).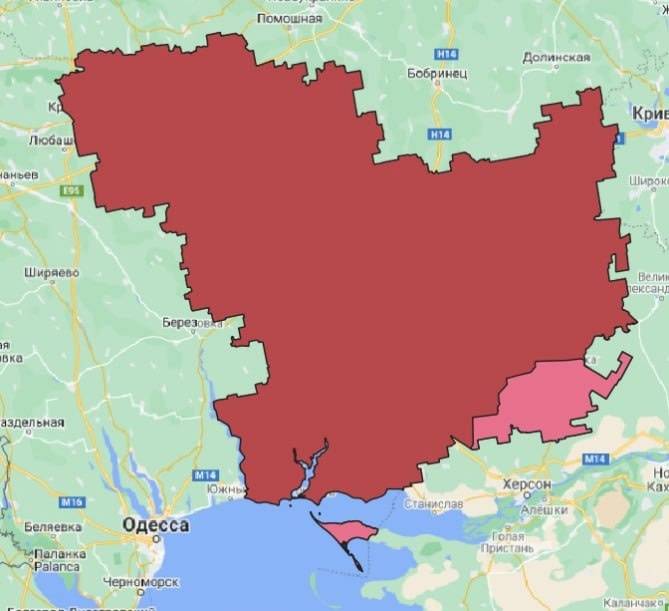 In the Nikolaev region - 1247 sq. km (5,21 percent).
The day before, the head of the Just Russia - For Truth faction in the State Duma of the Russian Federation, Sergei Mironov, expressed the opinion that the Russian special operation in Ukraine could eventually transform into a counter-terrorist operation.
The denazification of Ukraine cannot be carried out without the elimination of the criminal, terrorist regime of President Volodymyr Zelensky
- said the politician following an unscheduled meeting of the State Duma.