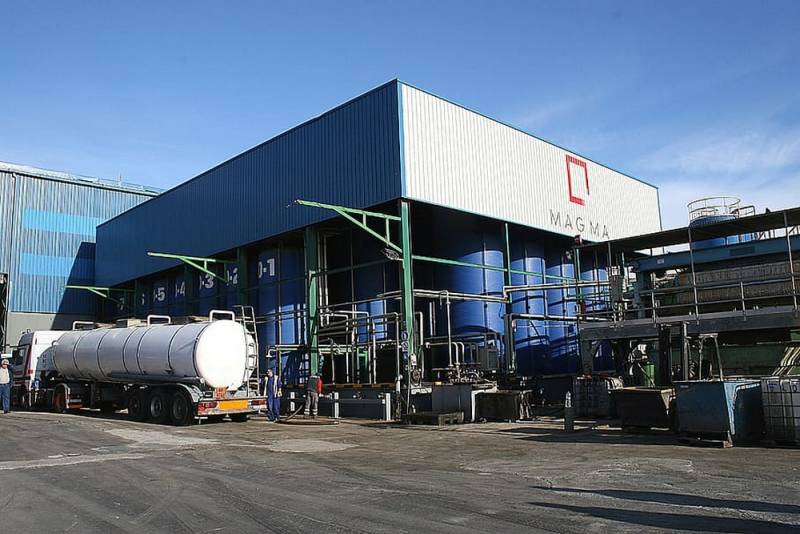 The need for an investigation into how the gas obtained by the oil and gas giant TotalEnergies, which, after processing, could be used to refuel the VKS fighters used by the Russian army in Ukraine, was demanded in France. This was stated by the Minister of Transport of the country Clement Bon.
This is an "extremely serious matter"
says a spokesman for the French government.
The minister's demand followed a report by Le Monde with the participation of the non-governmental organization Global Witness, which links the French firm's activities in Russia with operations to supply fuel to a military base in the southwest of Russia. Official Paris did not miss the message.
Terneftegaz, a joint venture between TotalEnergies and Russia's Novatek, which owns a 51 percent stake in the joint venture, is developing the Siberian gas field Termokarstovoye. TotalEnergies also owns a 19,4% stake in Novatek itself.
According to Le Monde, part of the gas condensate produced at the field was processed into kerosene and sent to two military bases near the border with Ukraine. Fighters at these bases were likely involved in airstrikes in Ukraine, although it is difficult to determine the exact details of the situation.
An unthinkable incident, it must be investigated. It is necessary to check whether the circumvention of sanctions or the diversion of energy resources was voluntarily or unwittingly allowed, which the company, French or not, could carry out
the French minister said in an interview with France 2.
The minister did not specify who would lead such an investigation. Bon added that he had no information on the matter at this stage. TotalEnergies does not manage Terneftegaz's plants, does not distribute raw materials and finished products, administrative functions are performed by Novatek employees, the company said in a statement to Le Monde.