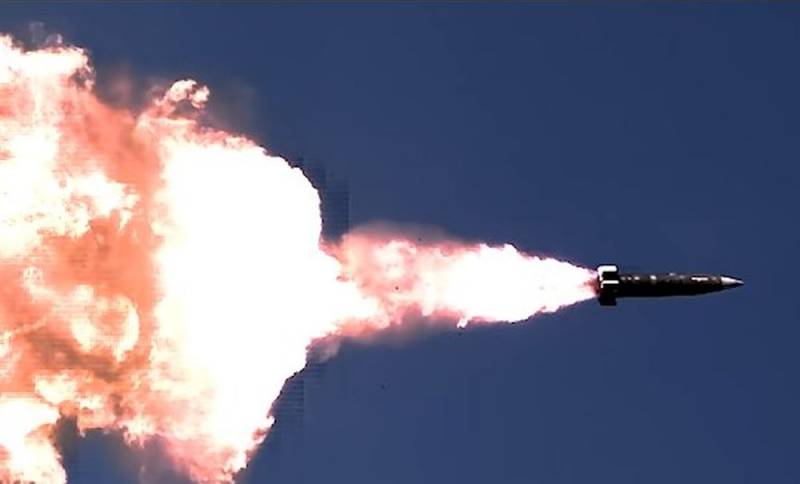 The almost $800 million military aid package allocated to Kyiv by Washington a week ago included Excalibur 155mm extended-range guided missiles. However, neither the Pentagon nor the White House reported this, Politico wrote, citing its informants and suspecting the US authorities of secret arms supplies to Ukraine.
On August 24, a Russian military observer, retired colonel Mikhail Khodaryonok, drew attention to this on his Telegram channel, commenting on the presence of Western ammunition in the Armed Forces of Ukraine. According to the expert, such supplies to the Ukrainian army are practically useless.
When Bayraktars, Javelins and Haimars ran out in Ukraine, Kyiv propagandists urgently began to look for another Uberwaffe. The Americans, who slipped a new aid package in time, offered Excalibur artillery shells for this role.
He explained.
Khodaryonok noted that Excalibur shells had already been delivered to Ukraine in sufficient quantities, but no one particularly noticed the effect of their presence. The main problem was the insufficient training of Ukrainian artillerymen.
They were never able to figure out the fine-tuning of the American M777 howitzers and clearly did not grow up to the use of high-precision projectiles
- he specified.
In addition, the lack of accurate and operational target designation in the Armed Forces of Ukraine, as well as the opposition of Russian electronic warfare systems and the counter-battery work of the RF Armed Forces, became a difficulty in the use of Excalibur projectiles in the SVO.
As a result, the use of American GPS-guided shells was reduced to single successful episodes.
He pointed out.
The expert added that the principle of controlling Excalibur and HIMARS ammunition is the same - an inertial system plus satellite correction. But HIMARS fly twice as far, and they are probably served by more trained military personnel.
"Hymars" (albeit under the control of the Americans) APU at the very least, but they are used. The combat use of the Russian Krasnopol guided missiles in Ukraine, unlike the Excaliburs, is massive and extremely effective. In the Armed Forces of the Russian Federation, one of the gunners even received an award for using 200 such shells to hit targets. In addition to purely artillery work, Krasnopol was actively used as an anti-tank weapon. Accuracy is beyond praise - no (even minimal) deviations from the target
- summed up the expert.