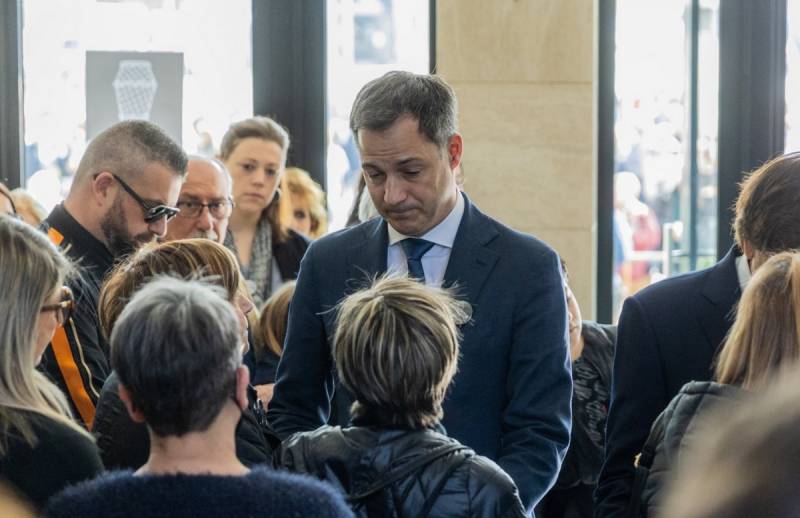 A difficult winter in Europe could become an annual event for a whole decade. This is, apparently, in some way about a controlled process, since it refers to predetermined deadlines. The widely held optimistic idea that the EU could replace all Russian natural gas imports this year was a farce, and European households now have to pay exorbitant energy prices, pushing millions of people into energy poverty. This is written by a specialized industry resource OilPrice.
Belgian Prime Minister Alexander De Croo casually let slip how long the energy crisis in Europe will last. The other day, he told reporters that "the next 5-10 winters will be difficult."
The development of the situation throughout Europe is very complex
De Croo told Belgian broadcaster VRT.
The EU has fallen into a logical trap. All countries want to get rid of Russian fuel and at the same time do not want to freeze this winter or bring down their
the economy
. But this is impossible, OilPrice emphasizes. De Croo is confident that Belgium and the eurozone should "support each other in these difficult times."
European natural gas prices soared to a record level of 277 euros per MWh on Monday, about 15 times the summer average. According to de Croo's forecast, the crisis will not end soon. Obviously, the ability to predict indicates at least familiarity with the situation and the ability to characterize it. The crisis is certainly not surprising. The Belgian Prime Minister did not say how to avoid it, talking only about European solidarity.
Even if we assume that the gas crisis is not man-made, then it will definitely be used for their own purposes by various
political
and lobby groups to achieve their goals. They do not benefit from the rapid end of the period of instability.
Do not think that the coming months will be unbearably difficult and then everything will end. No, all the coming winters will be heavy
- the Prime Minister of Belgium "delighted" the Europeans.
Bloomberg commodities reporter Javier Blas tweeted out a map of electricity prices with day-ahead deliveries across Europe. He called the prices "mind blowing" as records were set in many countries today. But this did not frighten the Belgian official, he only warned EU citizens about the future, and in general it does not really matter whether this was done intentionally or by accident.