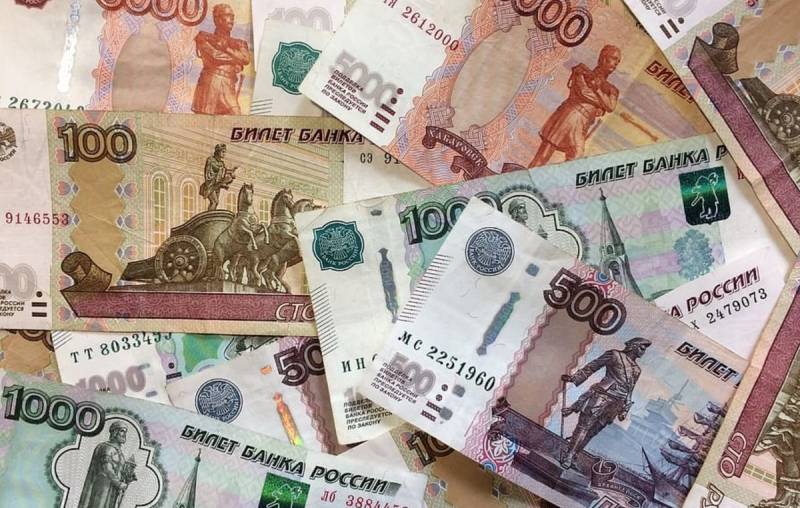 The industrial sector of Russia recorded the smallest decline in key indicators in four months. This may be considered an important indication that
economy
is adapting to the broad sanctions imposed by the US and its allies over the Kremlin's special operation in Ukraine. This surprised Bloomberg experts very much.
Industrial production fell just 0,5% in July, less than the 2,3% expected by analysts in a Bloomberg poll and the best performance since the first months of the CBO. On a seasonally adjusted basis, output rose for the first time this year compared to the previous month, according to data released by the Federal Statistical Service.
Increases in mining and oil production, along with recovery in sectors such as pharmaceuticals, semiconductors and outerwear (benefited by the exodus of foreign competitors at the onset of the conflict), contributed to stronger-than-expected performance.
Even the automotive sector, which has come to a near standstill in recent months as foreign-dominated companies pulled out of the market, has shown some tentative signs of stabilization and upside potential in the near future, but efforts by India and China to buy domestic raw materials are frustrating. .
Output fell only 58% in July compared to a 66% drop in May
- Bloomberg analytical agency writes in surprise.
Of course, the sanctions are quite painful, so business sentiment and expectations eased slightly in August amid problems with import supplies and labor. Pessimism lies in the survey of the Central Bank of the Russian Federation published on Wednesday. But there is also groundwork for optimism regarding the prospects. Many companies expect growth, mainly from the manufacturing, mining, energy industries.
In an attempt to justify their miscalculations, the Western gurus of economic analysis set out to find the negative, finding it in the reduction of the key sector of the Russian economy - the oil and gas industry. He is predicted to decline by the end of this year due to the gradually introduced EU oil embargo.