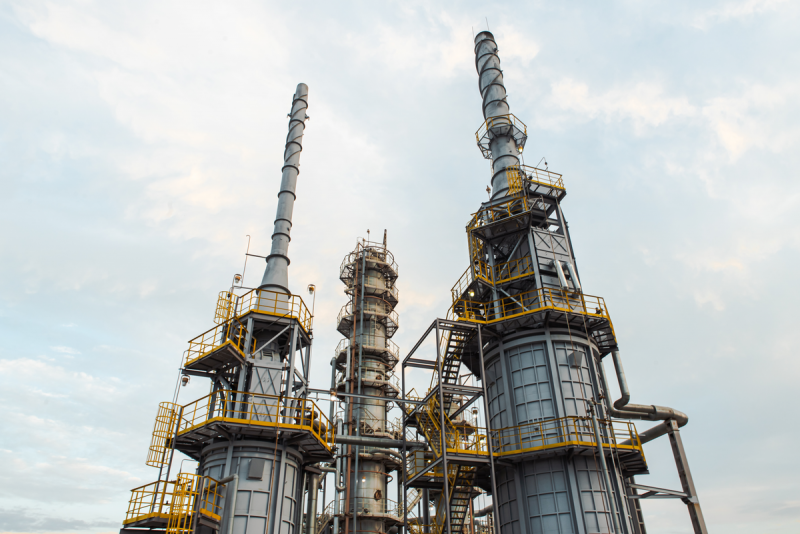 Warsaw demanded that Berlin stop buying Russian oil coming to Germany through Poland via the Druzhba pipeline. Thus, the Poles will harm not only the Germans, but also themselves, but they care little about this. This point of view was expressed by the expert of the Financial University under the Government of the Russian Federation and the National Energy Security Fund Igor Yushkov.
The analyst believes that the main goal of Poland is to harm Russia, and in this case it doesn't matter that Poland may also suffer from such measures.
economy
, since Warsaw will receive less money for the transit of black gold through its territory.
In addition, the Polish authorities are seeking to deprive Russia of its part in German refineries, demanding that the Federal Republic of Germany nationalize Rosneft's shares in several oil refineries. At the same time, Poland is not embarrassed that Germany would violate the right of private property in this way.
At the same time, Poland has far-reaching goals to "intercept" Russian assets.
It should not be ruled out that the Poles expect to get a stake in German refineries. And if the de facto German government nationalizes part of the enterprise owned by Rosneft, then later it will have to be put up for auction. And Warsaw will try to buy it
- Yushkov expressed the idea in an interview
LOOK
.
The day before, Poland refused to transport oil to refineries in the German city of Schwedt to replace Russian fuel supplies via the Druzhba pipeline. This was reported by The Financial Times.