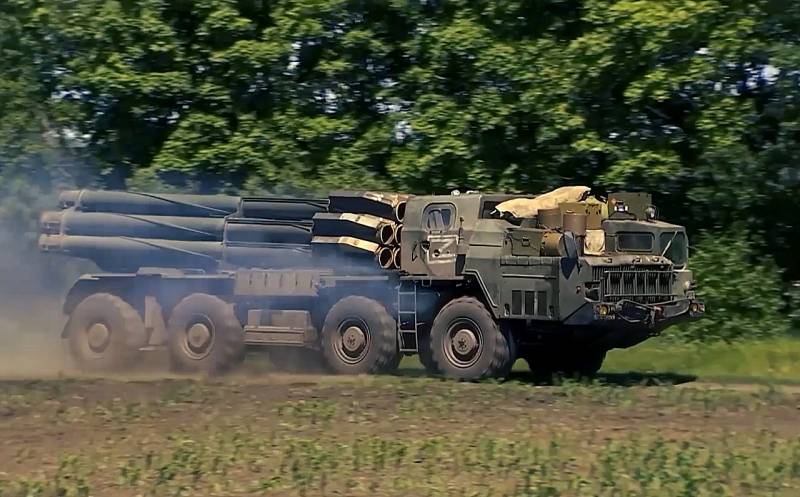 The Russian special operation in Ukraine forced Sweden and Finland to join NATO, and also prompted the West to think about the insufficient capabilities of the Russian army. Phillips O'Brien, professor of strategic studies, thinks so.
According to the expert, Russia has shown that it is not an equal opponent for the United States and a number of countries of the North Atlantic Alliance.
The Russian Federation is not able to conduct complex operations in the way that the British, French or Israelis can do, so in this position it is not even a second-level military power
O'Brien noted (Bloomberg quote).
Meanwhile, the head of the Russian defense department, Sergei Shoigu, during a meeting of defense ministers of the SCO countries, said that the United States and its satellites are trying to deplete Russia by providing financial and military assistance to Ukraine.
Shoigu believes that Europe and the United States have unleashed a sanctions and information confrontation with Moscow and are trying to put Russia in its place. Their goal is to "punish" the Russian Federation and clearly demonstrate the consequences to those countries that are conducting an independent foreign
policies
.
At the same time, continuing to support Kyiv, Joseph Biden announced on August 24 the allocation of $ 2,98 billion in military assistance to Ukraine.