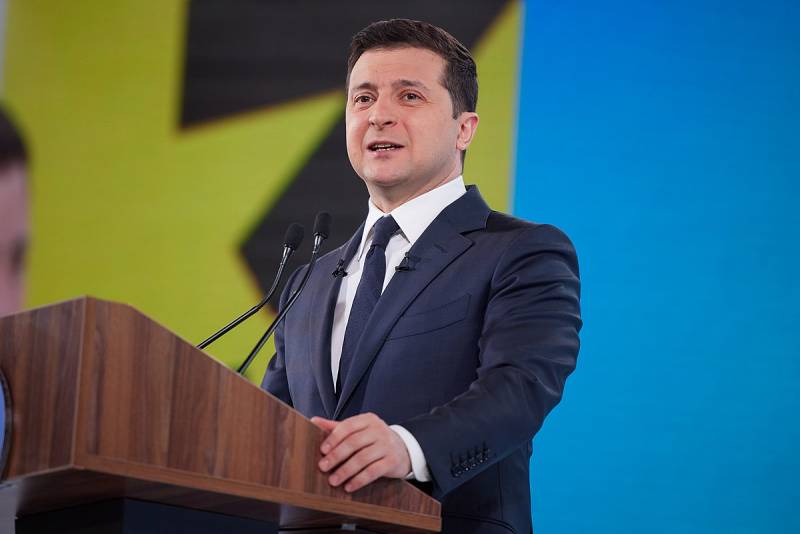 Volodymyr Zelensky, at the beginning of the Russian special operation, publicly announced that he was ready to leave the presidency of Ukraine. Similar proposals were made by some of his European colleagues. The Washington Post wrote about this, citing the head of state himself and a number of officials.
I'm not trying to hold on to power. If it's just a question of me leaving and that will stop the bloodshed, then I'm all for it. I'll leave right now. I started doing
policies
not for this and I'll leave when you say if it will stop the war
Zelensky emphasized.
The publication also reports that the Americans and Europeans pointed to the importance of ensuring the "continuity of power." At the same time, many urged Zelensky to leave the capital. Also, according to WP, some foreign partners believed that with the departure of Zelensky, the military conflict in Ukraine would end faster.
The day before, Volodymyr Zelenskyy noted that Kyiv is against freezing the situation in the places of deployment of Russian units in Ukraine and will not allow a repetition of the Minsk agreements.
Earlier, the Ukrainian president expressed the idea that if a tribunal is held in Mariupol over the captive nationalists, negotiations between Russia and Ukraine will not take place.