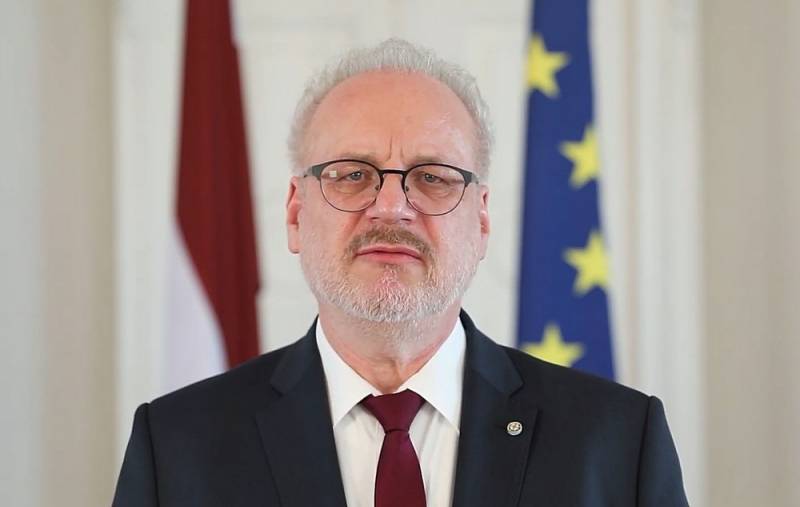 Latvian President Egils Levits called for close attention to the Russians living in Latvia and said that they must support the anti-Russian course of Riga, otherwise they should be "isolated."
We see a part of the Russian community that is disloyal to our state. Our task is to cope with them, that is, to isolate them ... they just need to be isolated
- said the president on the air of the Latvian radio.
At the same time, Levits noted that over the past six months there have been more "nationalistic and patriotic" citizens in the country. In his opinion, this was a positive effect of the Ukrainian events.
The day before, the head of the Lithuanian Foreign Ministry, Gabrielius Landsbergis, expressed the opinion that Russians entering the territory of his country should give a clear answer to the question of Crimea's ownership. If a tourist believes that the peninsula is an integral part of Russia, his entry into the country "is not in the interests of Lithuania's national security." This was reported by the resource LRT.
Earlier, the minister said that Poland, Finland and the Baltic countries may initiate a local ban on the issuance of visas to Russian citizens if Brussels does not take such measures.