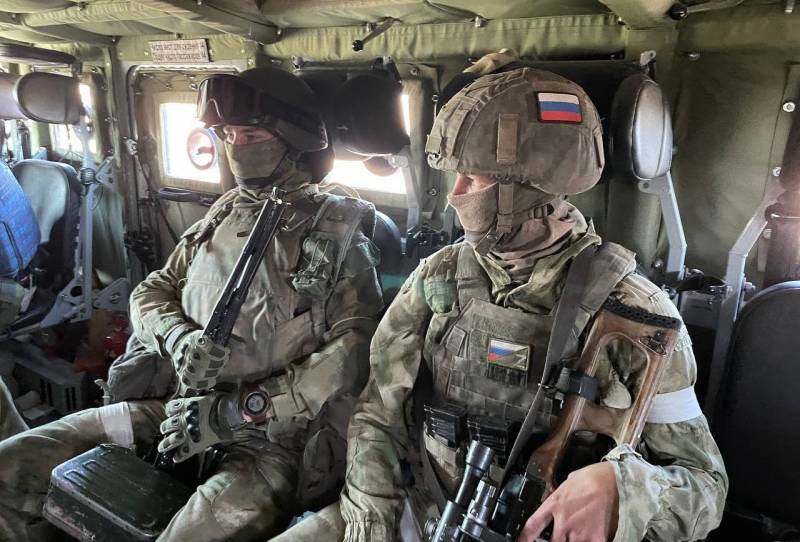 Russian troops during a special operation in Ukraine took control of the village of Blagodatnoye in the Nikolaev region, located 25 km from Nikolaev, securing a foothold for further advancement.
Offensive operations were carried out by the forces of the 108th regiment of the Russian Airborne Forces and the PMC Wagner. During the fighting, the 123rd Battalion of the Ukrainian Territorial Defense and the 59th Brigade of the Armed Forces of Ukraine lost about 60 percent of their personnel.
Thanks to the control over the Blagodatny RF Armed Forces, they have the ability to fire at the eastern regions of Nikolaev from the Msta-S self-propelled guns, Giatsint-B and 2S7M Malka howitzers, which will allow attacking the Varvarovsky and Ingulsky bridges. The Ukrainian army will no longer be able to use them effectively.
The further goal of the Russian units is the village of Pervomayskoye, surrounded by three rows of dense defense. Sands and Avdeevka were also powerfully guarded in their time. Behind Pervomaisky to the south is the most important airfield in the southern part of Ukraine, Kulbakino. The 299th and 204th tactical aviation brigades of the Ukrainian armed forces were deployed on it. The capture of Kulbakino under the control of the RF Armed Forces will be an important milestone in the special operation, since this is the last operating airfield of the Armed Forces of Ukraine in the region.
At the moment, Russian artillery is working closely in Kulbakino, although until recently this object was fired only by Caliber missiles. It is possible to fire from heavy howitzers "Hyacinth-B" and 2S7M "Malka" from Blagodatnoye, the distance from which to Kulbakino is 35 km.