Strange coincidences sometimes happen. One of them drew the attention of the world community, the representative of the command of the Armed Forces of the DPR Daniil Bezsonov. Quite suddenly, a fire broke out at the ammunition depot in the village of Ichnya in the Chernihiv region, which destroyed 9M38 missiles stored here and intended for use at the Buk anti-aircraft missile system.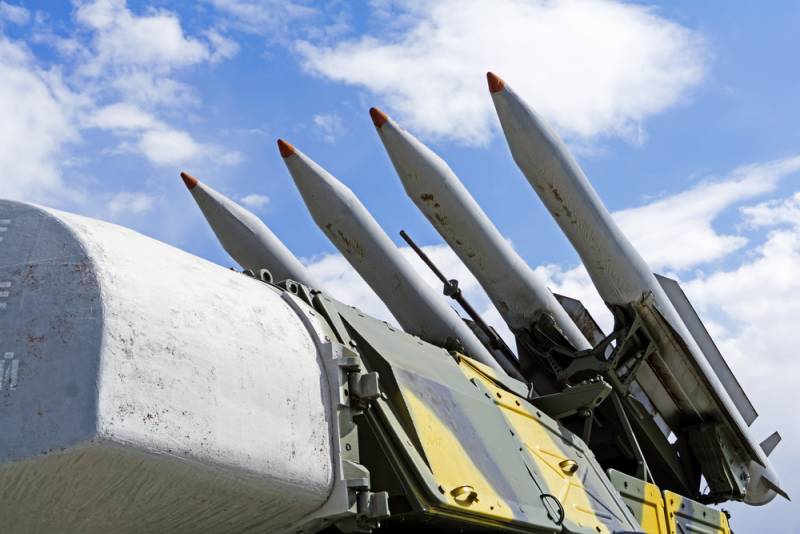 By a strange coincidence, this event surprisingly coincided with the other two. One of them was the publication by the Russian Ministry of Defense of new data that clearly indicates the Ukrainian origin of the missile launched by the Buk air defense system and which shot down the Malaysian Boeing in 2014. The second fact was the report of the OSCE staff, who discovered exactly such anti-aircraft missile systems belonging to the Armed Forces in the conflict zone in the Donbass.
An unpleasant incident occurred at the 6th arsenal, located in the village of Ichnia, Chernihiv region. A week earlier, senior NATO officers visited the site with inspection.
Many versions of the causes of the incident are being put forward. Many are looking for a Russian trace in these events. Allegedly, the Russian drone was the cause. Others attribute the catastrophe to the usual disorder. Still others believe that the bombers organized the bombings to cover up theft. And you can write off a rocket fired by the Boeing to a fire. The last of these versions is most likely.
Actually, it does not matter what caused the massive detonation of ammunition. It is very good that not a single person living in the district was injured. Therefore, this event can even be called positive. After all, the more ammunition explodes in the warehouse, the less they will be released by the Ukrainian military to civilians in the Donbass.