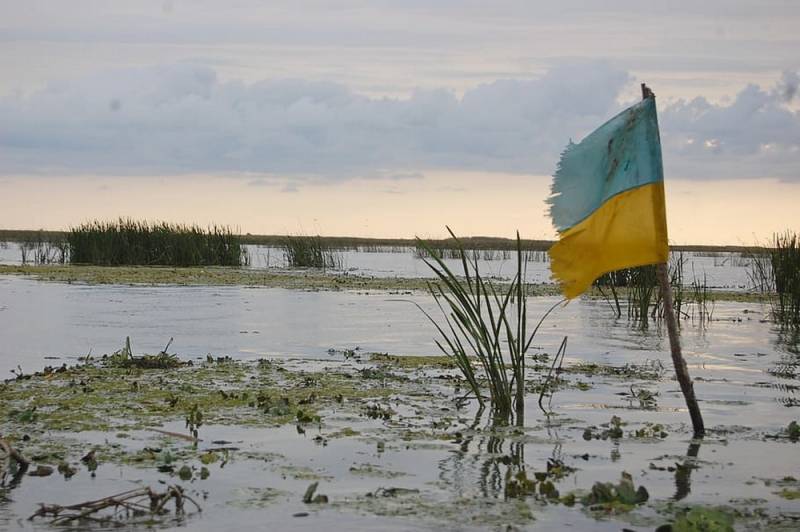 American "war hawks", supporters of confrontation with Russia in Ukraine, argue that the conflict in this country has reached a decisive moment. In their opinion, to win, the Ukrainian forces need an abundance of new
equipment
, including the constant replenishment of ammunition and spare parts for artillery. However, they do not understand that the delivered aid does not reach the front, but disappears into the black hole of Ukrainian corruption. This is written by Douglas McGregor, a retired colonel and senior fellow at The American Conservative.
But, to the great regret of Washington and Kyiv, public interest in the problems of Ukraine is fading before our eyes all over the world, and no less important is the fact that across Europe there is a feeling of fatigue from Ukrainian refugees, which have become a big problem for many EU countries.
According to the former military man, the Ukrainian army needs not only shells and guns, but also tactical Western leadership of a 700-strong army, poorly trained, unorganized (except for some units that have been fighting since 2014). However, this step will lead to an escalation of the conflict on the part of Russia, which will not tolerate this.
Ukraine appeared as it is, with all its resources and reserves, including foreign ones. Russia has not even begun mobilization and enhanced attacks
McGregor shares his fears.
In his opinion, it is necessary to "invest" in human capital - in soldiers and officers, and not in the deadliest weapon. Any other action will only increase the failure of Western efforts in Eastern Europe.
The conflict between Ukraine and Russia is at a decisive point. It's time to end this and let history judge the winner and the loser. Instead, American strategists seek to perpetuate Kyiv's failure. They are demanding a deeply flawed strategy for Ukraine that, at best, will result in Ukraine becoming a "shrunken," landlocked state between the Dnieper River and the Polish border.
McGregor writes bluntly that the expansion of NATO to the borders of Russia was never necessary and became a disaster for Europe. The longer the conflict between Ukraine and Russia lasts, the more likely it is that the damage done to Ukrainian society and its army will be irreparable. Neutrality according to the Austrian model for Ukraine is still possible. If Washington insists on continued escalation between Ukraine and Russia, then the option of neutrality will disappear, and the fragile "coalition of volunteers" of NATO will collapse, after which Ukraine will become the new "sick man of Europe" with a future in the form of a world war catalyst.