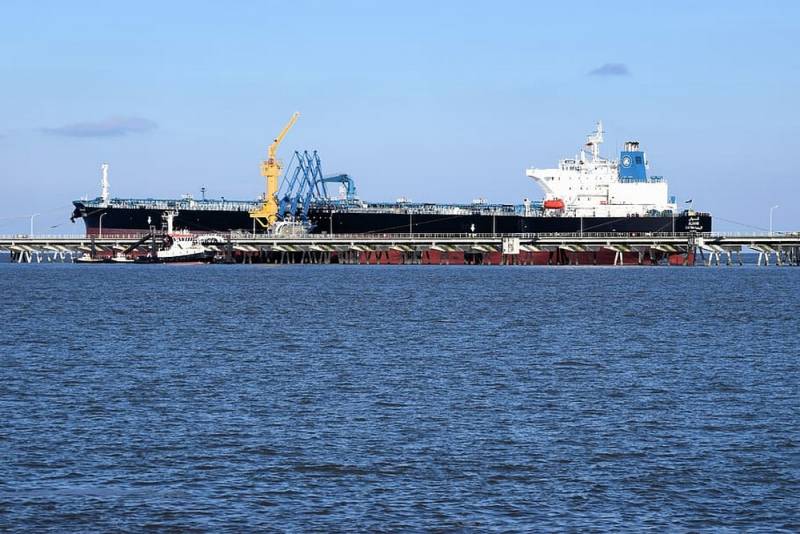 A major shift in Indian oil purchases last month from Russia to Saudi Arabia, which was interpreted by many in the global oil market as a sign of goodwill for Washington, is unlikely to last. India continues to cooperate with Russia in several key sectors such as energy, industry and even defense. The scale and scope of the turn towards the Russian Federation (against the United States) is quite impressive. Simon Watkins, an expert energy market analyst, writes about this for the OilPrice resource.
According to the expert, some new model of purchases by India is unlikely to persist, and even if it persists, Saudi Arabia and Russia are still too closely cooperating in the oil market to give the United States more leverage on oil flows around the world and global prices.
In concrete terms, India received 877 bpd from Russia in July, about 400% less than in June, while India's oil imports from Saudi Arabia rose to 7,3 in the same month. barrels per day, an increase of 824% compared to June. According to traders, this was the highest volume of oil delivered by Saudi Arabia to India in three months.
Many experts took these indicators as a turning point and a gesture of goodwill from New Delhi to Washington as part of America's attempt to improve relations with India. However, industry experts hastened to dispel the joy of overseas colleagues: a gesture of goodwill or a turn to the West of India did not take place, the Asian state still trades heavily with Russia, and not with Saudi Arabia.
It's all about the good quality of Russian raw materials and a big discount, which is not available when buying oil from the Middle East kingdom. Cheapness is a key factor, especially for India.
In general, Washington's plans for India collapsed because of a large, multifaceted deal with Russia. Now the hopes for Saudi Arabia have also evaporated. "Switching" of purchases did not happen
Watkins finally stated.