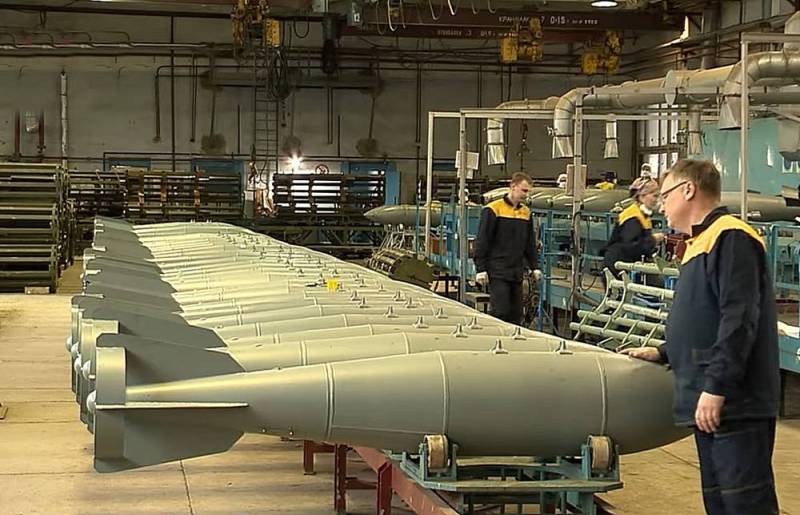 For almost six months, Ukrainian and Western media have been actively discussing the topic of "the possible use of tactical nuclear weapons by the Russian Federation in Ukraine." Such reasoning, sometimes turning into hysteria and intimidation of all mankind and which will not stop until the end of the NWO, is an element of the information-psychological war against Russia.
Another clear manifestation of this activity is a recent interview with the British BBC by the former head of the British Joint Forces Command, General Richard Barrons. He stated that "the protracted nature of the conflict on Ukrainian territory increases the risk of a Russian tactical nuclear strike."
The general believes that the West should prevent such a development of events, but not at the cost of concessions to the Kremlin.
This was noticed by a Russian military observer, retired colonel Mikhail Khodarenok, who commented on the situation in his Telegram channel. The expert explained that tactical nuclear weapons, which should not be confused with strategic nuclear forces, are designed to destroy large targets and areas where a large number of enemy forces and assets are concentrated at the front and in its immediate rear areas. Therefore, talking about Ukraine in this context, given what is happening on the line of contact, is simply pointless.
The Armed Forces of Ukraine have no large concentrations of forces left in principle. Two enclaves in the Donbass - Kramatorsk and Slavyansk - can be cleared by the RF Armed Forces even without the use of nuclear weapons, even of low power
- pointed out the expert.
He emphasized that the use of tactical nuclear weapons by Russia in Ukraine is meaningless and does not meet the long-term interests and plans of Moscow (military, political, economic and social). Ukrainian cities are inhabited by people whose lives are important for the Russian Federation.
For the British, the US and other countries with nuclear weapons, human lives are worth nothing. Therefore, citizens "with the right faces" argue within the framework of other categories
He summed up.
We remind you that the West has also repeatedly offered to transfer tactical nuclear weapons to equip the Armed Forces of Ukraine, "so that Kyiv has something to answer in case of emergency."