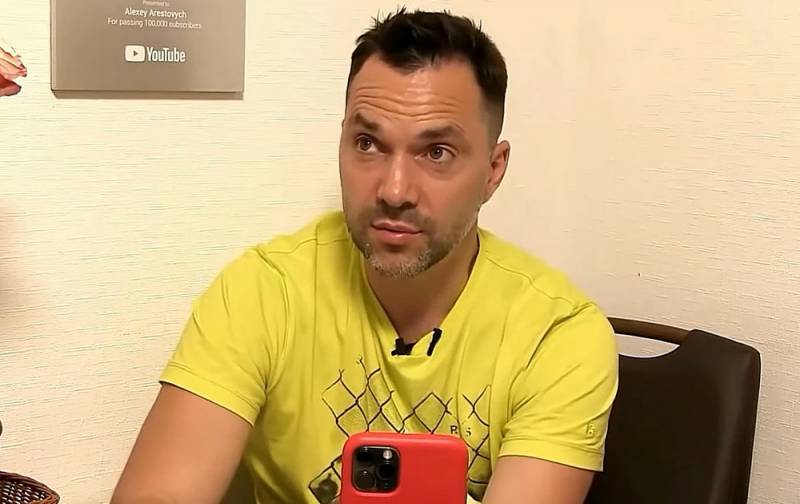 Aleksey Arestovich, adviser to the head of the office of the Ukrainian president, on the air of his YouTube channel urged people not to condemn Volodymyr Zelensky and the military personnel of the Armed Forces of Ukraine who use stimulants of varying severity.
Well, listen, we even have valiant ones ... like them ... yes, soldiers in the war cannot live without stimulants. You know, it's both scary and hard there ... Therefore, it's so dense there, which means that everything or almost everything
- noted Arestovich.
Zelensky, as the commander-in-chief, takes on the brunt of the situation, so the adviser does not exclude the use of drugs by Zelensky.
He is a living person, not a cyborg… He needs to pass all this through himself. Because tight - not tight ... Nobody has the right to condemn him for this. There really is no need to even discuss it. And let's all get on it!
- Alexey Aristovich emphasized, thus indirectly confirming the drug addiction of the Ukrainian president.
On the eve of Volodymyr Zelensky, he said that if a trial of Ukrainian prisoners from Mariupol takes place in the DPR, Kyiv will not enter into any negotiations with Moscow. Earlier, the head of the Russian Investigative Committee Alexander Bastrykin mentioned the need for a military tribunal over the Ukronazis.