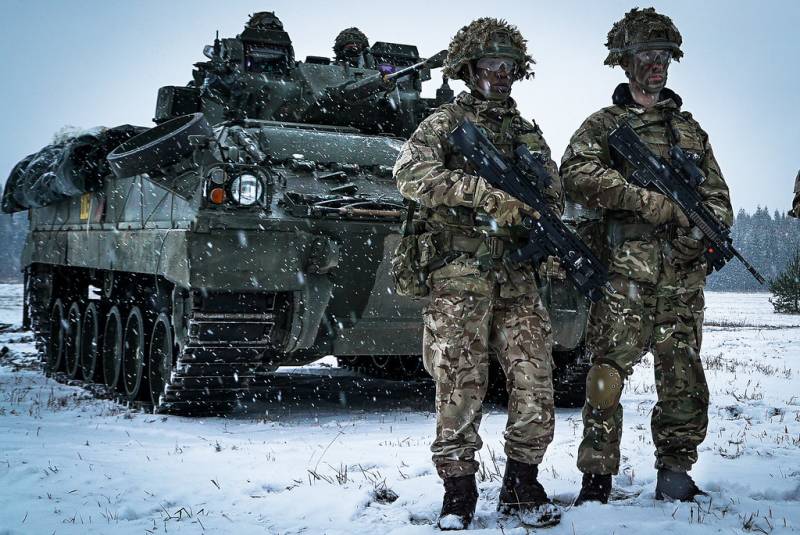 The British Army is concerned about the possibility of military action against Russia. In particular, according to The Mirror newspaper, senior warrant officer Paul Carney urged the British to prepare for a possible war against the Russian Federation.
According to Carney, the families of British soldiers should be prepared for the fact that military personnel will be sent to Ukraine to fight against Russian troops. Soldiers can be called on to carry out a military mission far from home, and families must receive the necessary support - for this, relatives of fighters need to find the phone numbers of social services and priests.
It's time to prepare relatives and friends for the possibility of sending to the East
- said the officer (quoted by The Mirror).
Carney also believes that the world is currently "faced with new realities" and the UK should be able to resist "any aggression".
Meanwhile, according to Politico, citing the Kiel Institute for World
economics
, leading Western countries actually stopped the supply of weapons to help the Armed Forces of Ukraine. According to the portal, in July, Germany, Great Britain, France, Poland, Spain and Italy for the first time after the start of the Russian special operation did not provide Kyiv with weapons systems and did not conclude a single agreement on the supply of weapons.