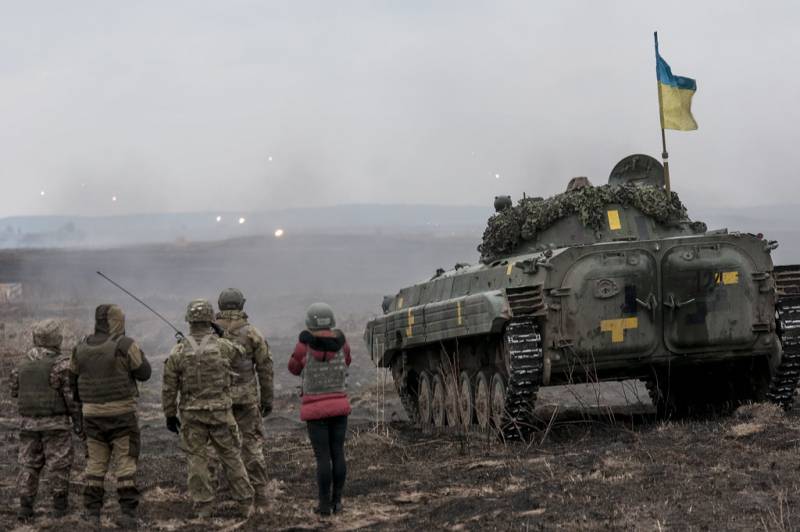 Kyiv has long declared the need to "return" Kherson, but the Ukrainian armed forces do not have the necessary capabilities to attack Russian positions. This, in particular, writes The New York Times.
According to American experts, the Armed Forces of Ukraine currently do not have the necessary number of weapons and soldiers to break through the Russian defense line in the Kherson region.
Shrinking supply lines have yet to undermine Moscow's overwhelming advantage in artillery, ammunition, and heavy weaponry, making it difficult, if not impossible, for Ukrainian forces to move forward without massive casualties.
- notes the publication.
Along with this, for successful offensive operations on Kherson, the Ukrainian side would be forced to transfer a lot of forces from other directions - Donetsk and Kharkov, which is not yet possible.
At the same time, the use of long-range missile systems like the HIMARS MLRS, although it slowed down the advance of Russian troops, did not lead to a fundamental change in the situation on the fronts. The words of a number of Ukrainian officials about the flight of Russian officers from Kherson are called into question by NYT journalists.
Earlier, an article with similar theses was published in the Washington Post. Probably, the Western press is moving to a real analysis of the current situation instead of propaganda passages in support of Kyiv.