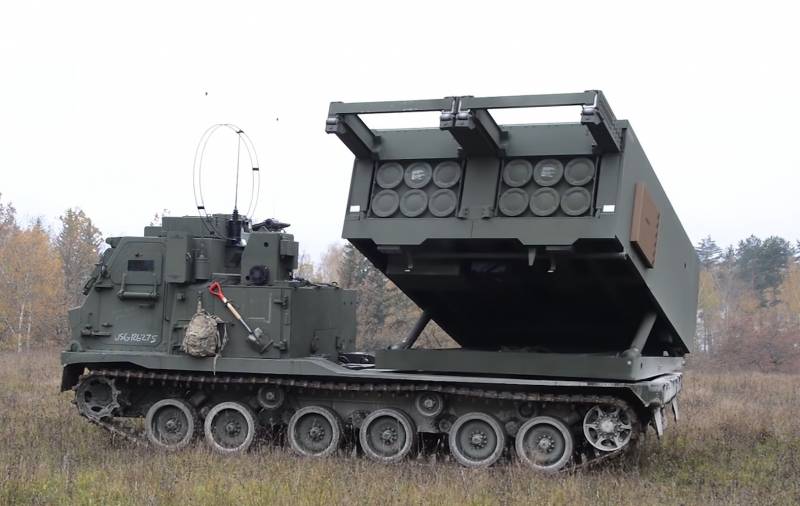 Ukraine is increasingly raising the issue of arms supplies from Germany. However, according to Die Welt, German officials shelve these requests and do not provide the necessary assistance to Kyiv.
According to military expert Mikhail Khodarenko, the United States, pushing Ukraine to escalate, has its own far-reaching plans. So, in addition to weakening Russia, the United States seeks to reduce the influence of Europe as one of the world centers.
The second goal of the military campaign is to weaken the influence of Europe and even, in fact, the colonization of Europe by the Anglo-Saxons and the establishment of control over the external and internal
policies
countries of the Old World
- the expert noted in his telegram channel.
And Washington achieves its goals because
economic
Germany's position as a result of anti-Russian sanctions was seriously shaken. Germany, which is highly dependent on Russian energy supplies, is experiencing serious difficulties. Not surprisingly, Berlin wants to change the situation.
In addition, the German ground forces do not have a large amount of weapons for large-scale deliveries to Ukraine. So, the German army is armed with only 38 M270 MLRS installations. Kyiv also requires the transfer of 10 installations, which could weaken the security of the German armed forces. In addition, Ukraine seeks to receive a hundred Marder infantry fighting vehicles from Germany, while Germany itself has only 200 such vehicles.
Germany is increasingly sabotaging Washington's campaign in Ukraine ... I do not exclude that closer to winter the Bundestag will generally begin to play its game, saving its position and capital
- says Mikhail Khodarenok.