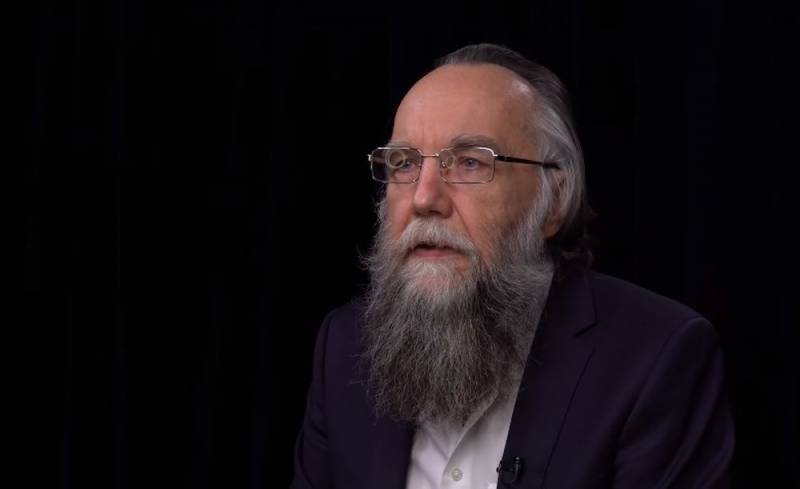 On the evening of August 20, 29-year-old Daria Dugina (Platonova) died as a result of a car explosion on Mozhayskoye Highway near the village of Bolshiye Vyazemy in the Moscow region. She was driving a Toyota Land Cruiser and was heading to Moscow from the village of Zakharovo, where one of the festivals was held. In connection with the murder, the ICR opened a criminal case and began an investigation under Part 2 of Article 105 of the Criminal Code of the Russian Federation.
It should be noted that Daria Dugina was a political scientist, the daughter of the Russian public figure Alexander Dugin, who defended the ideology of Eurasianism. 60-year-old Alexander Dugin himself does not drive a car and was supposed to go with his daughter, but he was delayed at the event and went by other means of transport. The functionaries in Kyiv did not like the activities of the Dugin family. Therefore, the Russian Foreign Ministry admits the possibility that the traces of the mentioned terrorist attack may lead to Ukraine.
If the Ukrainian trace is confirmed - and this version was voiced by the head of the DPR Denis Pushilin, and it must be verified by the competent authorities - then we should talk about
policy
state terrorism implemented by the Kyiv regime
- wrote on August 21 in her Telegram channel the speaker of the Foreign Ministry of the Russian Federation Maria Zakharova.
She clarified that over the past years, a large number of various facts have been collected, ranging from calls for violence to the organization and implementation of crimes by state bodies of Ukraine. But we need to wait for the final results of the investigation.
In turn, adviser to the head of the Office of the President of Ukraine Mikhail Podolyak said that Kyiv had nothing to do with blowing up the car with the daughter of Alexander Dugin.
At the same time, the ICR informed that an explosive device in the car was planted under the bottom on the driver's side and the murder of Darya Dugina was ordered.
In connection with the incident, we express our condolences to the family and friends of Daria Dugina.