Deputy Minister of Industry and Trade of Russia Georgy Kalamanov, who heads the country's delegation to the Organization for the Prohibition of Chemical Weapons, spoke at the 89th session of the OPCW Executive Council on the notorious Novice. He denied the insinuations that Russia had motives and opportunities for the use of this toxic substance in Salisbury.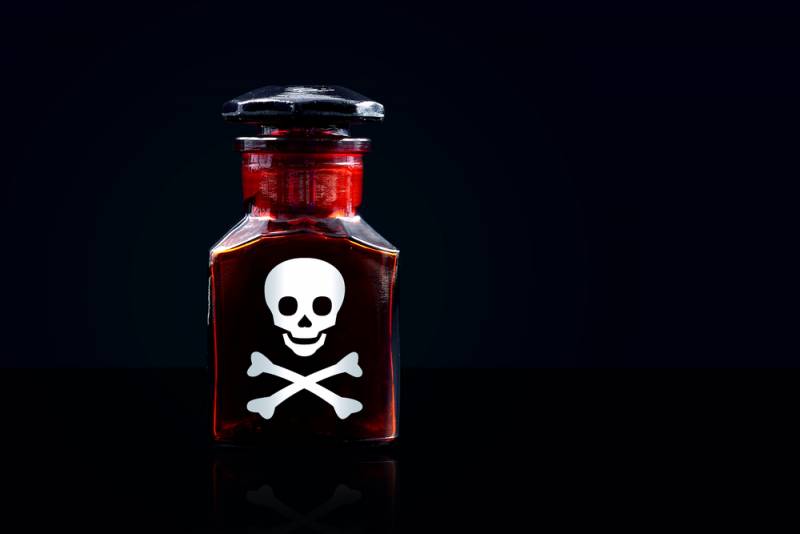 Kalamanov emphasized that neither the Porton Down laboratory, owned by the British Ministry of Defense, nor the OPCW laboratory were able to determine the identity of the Novice from Salisbury and Amesbury. In Russia it was not produced and did not accumulate. However, he noted, there is no doubt that work with this poison is carried out in Britain itself.
After the entry into force of the Convention and assumption of obligations, high-tech chemical laboratories in Western countries carried out studies of the structure of at least a hundred compounds related to the so-called "Newcomers" to one degree or another

- said the Russian representative, adding that in the United States of America alone, more than 140 patents were issued related to the study of chemical compounds of this type.
In addition, Kalamanov said, there is no doubt that work is underway in a laboratory in Porton Down, which is just near Salisbury and Amesbury.
Is this not the root cause of London's refusal to act in accordance with the provisions of Article IX of the CWC to clarify this ephemeral history?
- asked Kalamanov.