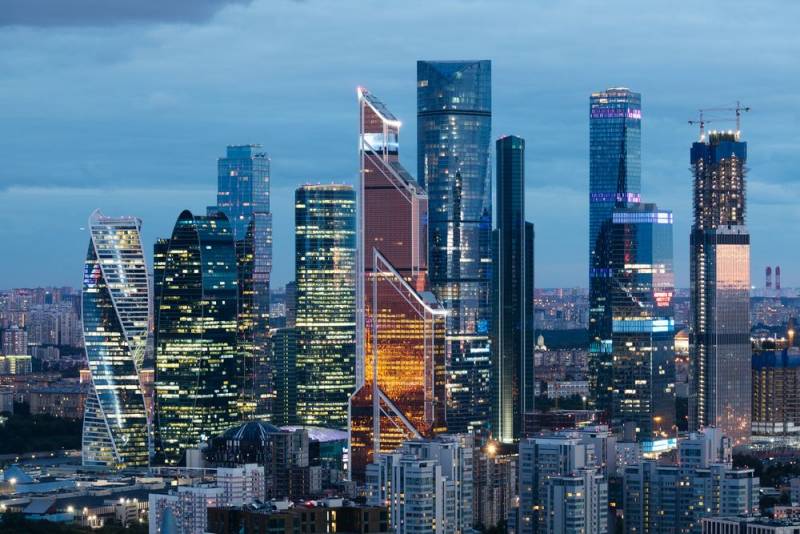 London Mayor Sadiq Khan has told the media that millions of Britons will be on the brink of survival this coming winter. According to him, many residents of the UK will not be able to afford either heating or food if the country's Cabinet of Ministers does not take urgent measures to remedy the situation.
We have never seen anything like it. We are facing a winter when millions of people will not have to choose between heating and food, and, unfortunately, will not be able to afford either. This shouldn't happen. Government has an obligation to intervene so that people can meet their basic needs
- the politician said.
Moreover, the authoritative British press drew attention to the fact that
economy
and people in the UK are suffering because of the restrictions imposed on Russia. At the same time, the Russian economy demonstrates a high degree of resistance to sanctions. For example, this opinion is shared by the business newspaper Financial Times.
Analysts of the publication indicated that the measures taken by the Central Bank of Russia led to the stabilization of the Russian ruble. The regulator established capital controls and sharply raised the key rate. At the same time, the refusal of European countries from energy carriers from the Russian Federation did not hit the Russian federal budget as expected, because the prices for energy raw materials rose sharply and compensated for the loss of the European market by redirecting supplies to Asia. Now China, India and Turkey are buying up everything that the Europeans did not want to buy.
In addition, many more Western companies continue to work in Russia and are not going to leave its market, despite criticism from the West. Moreover, even those Western firms that left the Russian Federation did not close their business, but simply sold it to local entrepreneurs, i.e. plants and factories continue to produce products, pay taxes and wages.
Access to Western
technology
limited for the Russian Federation, and the PRC and other states cooperating with Moscow will not be able to compensate for a significant part of them. In the long term, the Russian economy may face very serious difficulties, but in order to wait for this, Western countries themselves need to somehow live. But there is one positive moment, according to the publication, the imposition of sanctions will definitely help reduce the likelihood of a long Russian military campaign in Ukraine or the start of another similar special operation in the future.