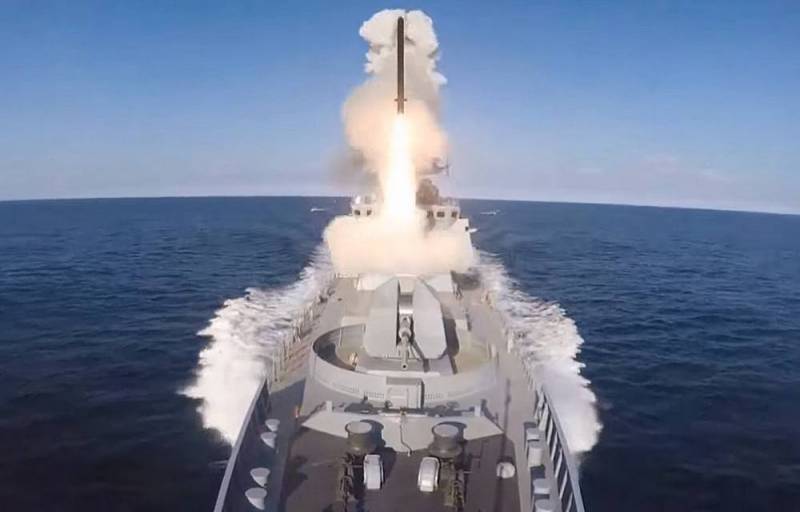 Throughout the night of August 20, air raid alerts were activated in most of the territory of Ukraine. As a result, videos from eyewitnesses of what was happening appeared on the Web, from which it can be assumed that another series of missile strikes was inflicted on the objects of the Armed Forces of Ukraine.
For example, it is reported about the fixation of powerful explosions in the city of Kharkov and on the territory of the Kharkov region.
They also inform that there were more than a dozen "arrivals" at objects in the city of Nikolaev and on the territory of the Nikolaev region, as well as explosions of various capacities.
In the morning, a missile attack was carried out on the object of the Armed Forces of Ukraine in the city of Voznesensk in the Nikolaev region. The footage shows that a column of smoke rises from the place of "arrival".
In addition, Ukrainian publics reported about the "arrival" in Nikolaev itself after the cancellation of the alarm and about columns of smoke rising over the regional capital and the city of shipbuilders.
In turn, the head of the Dnepropetrovsk OVA, Valentin Reznichenko, informed the public that the Ukrainian air defense system had worked well in the region this time.
A cool start to Saturday from our military. Our air defense shot down all 4 Kalibr missiles over the Dnepropetrovsk region, which the Russians sent to the region. Glory to our military
– he wrote bravura in his Telegram channel.
At the same time, Ukrainian social networks, media and functionaries have not yet given any other details. Therefore, it is worth waiting for an official comment from the Russian Ministry of Defense to clarify the situation.