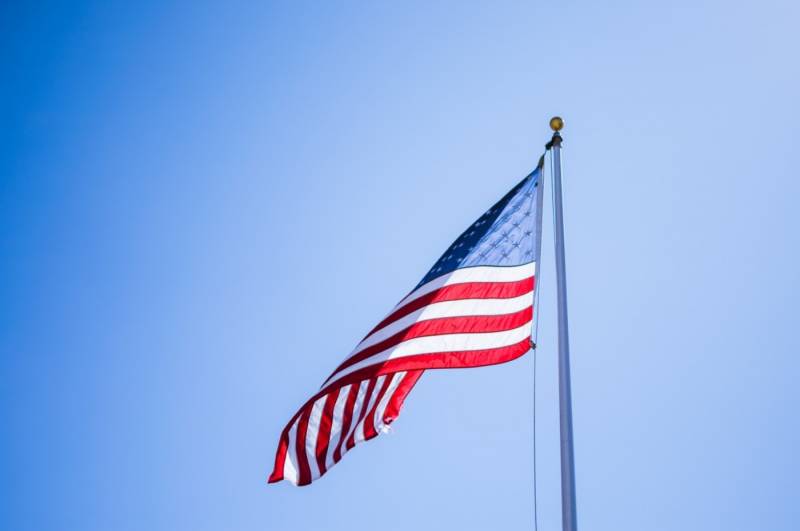 The United States Army, under certain conditions, can take a direct part in the military conflict in Ukraine. John Mearsheimer, professor of political science at the University of Chicago, expressed this point of view.
In Foreign Affairs magazine, the expert suggested that US troops could intervene in the hostilities if the Ukrainian situation is not resolved within a year.
Another likely condition for the involvement of American units Mearsheimer called the events in which the Ukrainian armed forces will crumble, making the complete collapse of Kyiv inevitable. The White House, seeking to prevent the defeat of Ukraine, may send a military contingent to this country in order to turn the tide.
In addition, the professor does not rule out an unintended escalation, in which the introduction of American troops will occur in response to some unforeseen event leading to an aggravation of the conflict. Thus, Washington will intervene in military operations in Ukraine, without wanting to.
Earlier, Israeli political scientist and expert Yakov Kedmi suggested that the West is preparing for a big war with Russia. The latter must ensure its complete security by ending the special operation with the complete surrender of Kyiv.