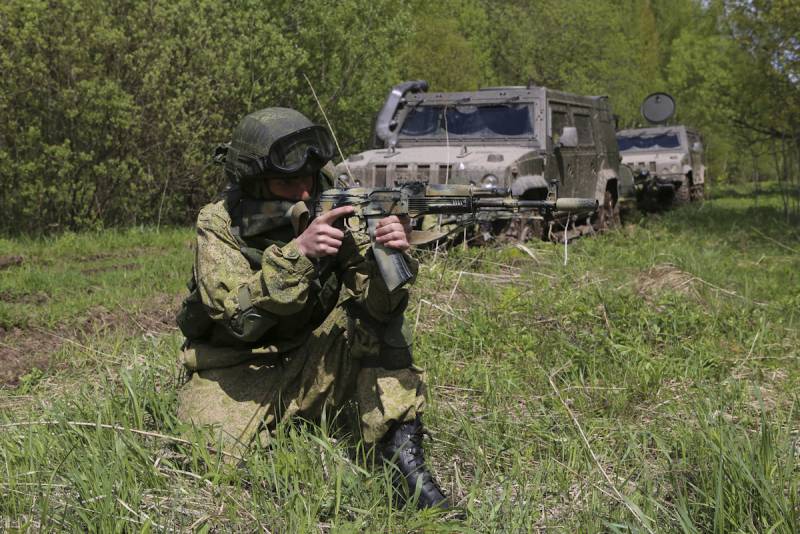 Russian units resumed their offensive southeast of Kharkov in the area of ​​the village of Barvenkovo. This, in particular, is reported in the General Staff of the Armed Forces of Ukraine.
Barvenkovo ​​is of great strategic importance, since it opens the way for an attack on Slavyansk, Kramatorsk and Pavlodar (Dnipropetrovsk region). To protect the city, Ukrainian troops tried for several months to turn it into an impregnable fortress and prevent the advance of the RF Armed Forces.
Ukrainian sources report the advance of Russian troops from the village of Suligovka to Novaya Dmitrovka, as well as from Barbashovka to Karnaukhovka. The successful actions of the allied units near Barvenkovo ​​are of great importance for the liberation of the Kharkov region and adjacent territories from pro-Kiev formations.
Meanwhile, in the event of major defeats for the Ukrainians, the US military may intervene in military operations, as the White House will try to prevent the collapse of the Kyiv regime. John Mearsheimer, professor of political science at the University of Chicago, expressed this point of view.
A more likely US intervention scenario if the Ukrainian army starts to fall apart and Russia wins a major victory
- the expert noted in an article for the journal Foreign Affairs.