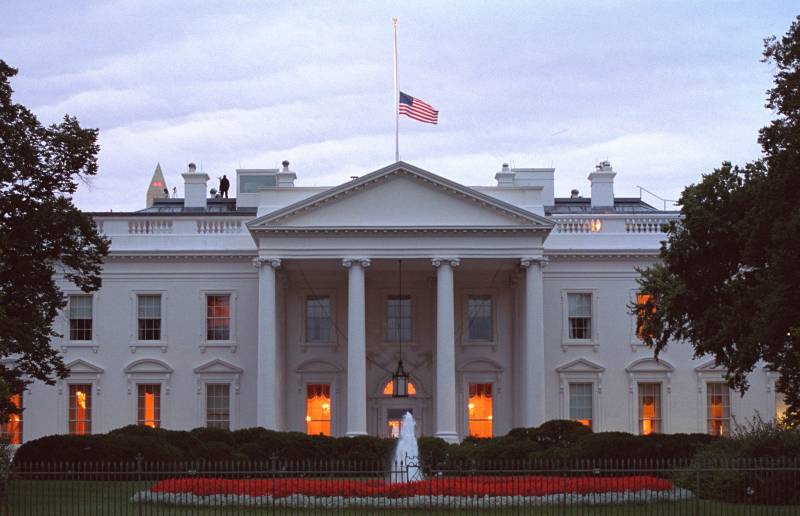 The US Senate passed a resolution recognizing Russia as a state sponsor of terrorism. However, the State Department did not agree with the decision of the parliamentarians, since in this case Washington would have many additional problems. Secretary of State Anthony Blinken also opposed the opinion of Congress.
According to the American resource Politico, the White House is aware that the recognition of the Russian Federation as a sponsor of terrorism will put an end to the Ukrainian grain deal and lead to a catastrophic deterioration in bilateral relations. US companies operating in Russia will lose the opportunity to conduct business, including in Russian nuclear materials.
The Ministry of Foreign Affairs of the Russian Federation suggested that Washington is aware of the likely consequences of recognizing such a status for Russia.
If they haven't forgotten how yet, they probably understand. We talked about this and not only orally, but we also posted these comments in writing and even translated them into English. Everything has been stated many times.
- emphasized the official representative of the Russian Foreign Ministry Maria Zakharova on the air of the program "Evening with Vladimir Solovyov".
The day before, Zakharova noted that if Russia is recognized as a state sponsor of terrorism, Moscow will break off relations with Washington.