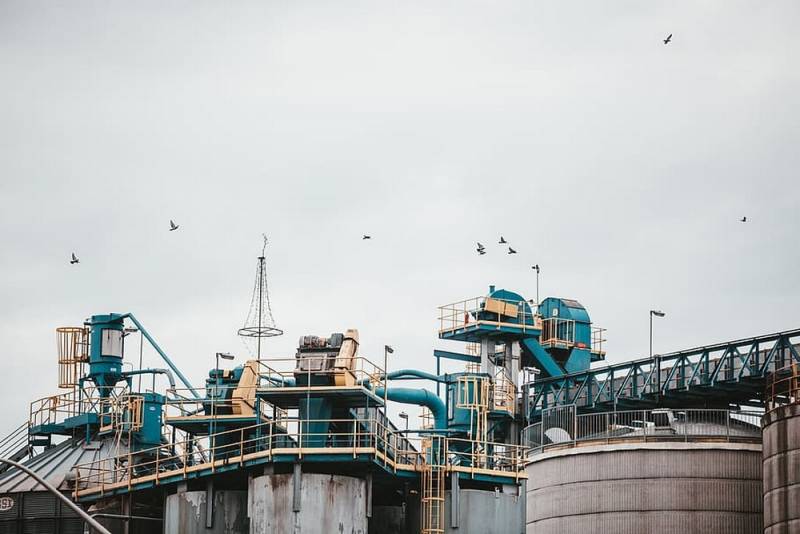 To overcome the energy crisis in Europe, it was decided to fight with their own European suppliers. According to the Financial Times, major EU gas importers are confident that Norway must be forced to supply gas at below market prices. In fact, what could not be applied to Russia in order to reduce its windfall profits, they will try to do with Oslo.
The management of many companies involved in the import of Norwegian gas to the EU is increasingly putting pressure on the Norwegian authorities in order to force them to significantly reduce the cost of "their own European product." Oslo expressed the hope that due to the rise in the cost of raw materials this year, the profit from the export of "blue fuel" should have been about 100 billion euros, instead of last year's 30. But, apparently, these dreams are not destined to come true, except perhaps only in the reports of the Russian supplier, "Gazprom", to limit the cost of fuel, which the EU is unable to.
To justify their demands, importers say that Oslo has already received "tremendous budgetary freedom." Now it's time to work for the "common good". Representatives of companies complain that their countries are falling into recession and crisis, and the population is impoverished amid expensive raw materials and rising tariffs. Therefore, in the hands of the northern kingdom "the salvation of Europe" from the "actions of Moscow." That is why the informal situational association of EU importers, instead of reducing Russia's gas profits, as previously planned, wants to limit the income of neighboring Norway.
The method is simple: revision of existing contracts on the basis of compromise solutions and, of course, the conclusion of new ones with the already maximally reduced price. As the FT writes, such a decision may turn out to be "politically and economically difficult" for Oslo, but even now the government of the Norwegian energy companies allegedly understands the danger of an approach when actions based on economic interest are considered priority.