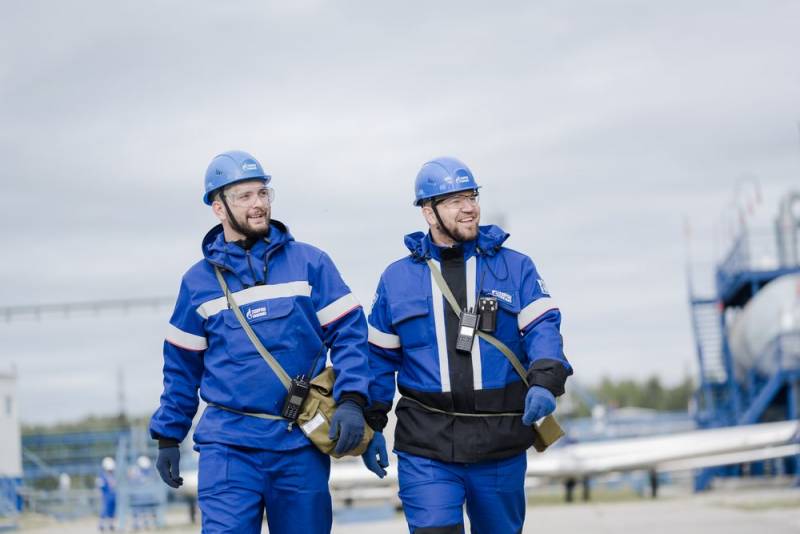 After the start of the Russian NWO on Ukrainian territory, the United States, Great Britain, the EU and their allies began to impose restrictions on the oil and gas industry in Russia. These unfriendly actions made it possible to begin the return of large oil and gas fields to Russian ownership, restoring the rights of the Russian Federation over them.
For example, recently Gazprom Neft, through its subsidiary GPN-Salym Projects, demanded that Salym Petroleum Development (Netherlands), a joint venture with the giant British-Dutch oil and gas company Shell, be transferred to Russian jurisdiction. According to Igor Yushkov, an expert in the field of energy, expressed to the newspaper
"Sight"
, Moscow does not expel anyone from oil and gas projects, but simply creates conditions under which it is possible to ensure sovereignty over the fields and control the operation of all the mechanisms of the industry.
Shell falls under the rink of the mechanism for the second time, under which all foreign jurisdictions in Russian projects are canceled
- the expert specified.
He explained that, according to the new rules, a field license cannot be owned by a legal entity registered abroad. Such measures are really necessary so that the Russian Federation can ensure sovereignty over any deposits of minerals. Yushkov recalled that the Sakhalin-2 project was one of the first to fall under these standards.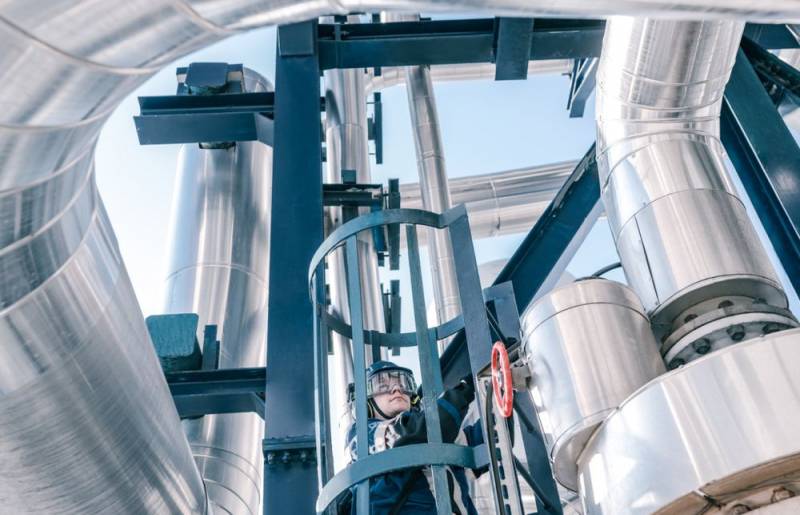 The expert stressed that Shell announced in February that it wanted to leave Russia. Therefore, Moscow limited their maneuver. At the same time, the Salym project is small and will not seriously affect the situation with Shell. He added that the restrictions that the countries of the Western world have actively begun to introduce against the Russian Federation have become a kind of trigger mechanism for further defensive actions by Moscow.
Before that, we could not simply force companies to re-register, but now the rules of the game simply do not exist. And we didn't break those rules. It took almost half a year before Russia moved to tough measures, while our assets began to be nationalized in the first months of the NWO
- summed up Yushkov.