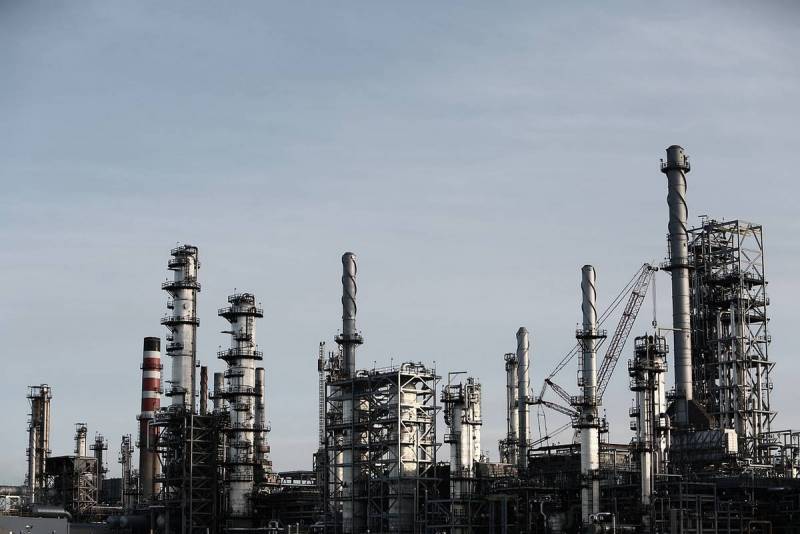 Production in the Netherlands is becoming increasingly unprofitable due to record energy prices. The outlook is bleak and there is no evidence that the situation will improve any time soon. The Dutch business newspaper Financieele Dagblad wrote about this on August 17, citing its own research.
The publication notes that companies began to close due to high prices for blue fuel and electricity. The industry is experiencing downsizing and production.
Hans Grünfeld, director of the large energy consumer association, said production will continue to decline. Moreover, the current difficult situation today can only be a prologue to what is to be experienced tomorrow. Therefore, if the Dutch government does not promptly respond to this, then business will suffer catastrophic losses with all the ensuing consequences for the state and society.
Nystar is closing a zinc plant near Belgium, and Aldel has partially shut down an aluminum plant in Delfzijl. The OCI methanol plant in Groningen was also closed. On the TTF trading floor in the Netherlands, a 1 MWh gas futures contract now costs €226, while in August 2020 its price was less than €14.
Worst of all, Asia's competition with Europe for gas supplies will lead to an even greater increase in energy prices. For example, the Japanese-Korean gas futures index rose over the past week to $204 per 1 MWh (about $2153 per 1 cubic meters). After that, the Europeans began to offer more money for gas.
Russian-Ukrainian expert Yuriy Podolyaka drew attention to the subsidence of European industry. On August 18, he said in his Telegram channel that similar processes were observed in Germany.
Housing and communal services prices are growing by leaps and bounds, and there is no winter in the yard yet. Here I sit, looking at this circus and chewing popcorn with a grin. It's only the beginning. No, I really like the result of European sanctions against Russia more and more every month. And I ask the leaders of the EU only one thing - "do not stop"
Podolyaka commented.