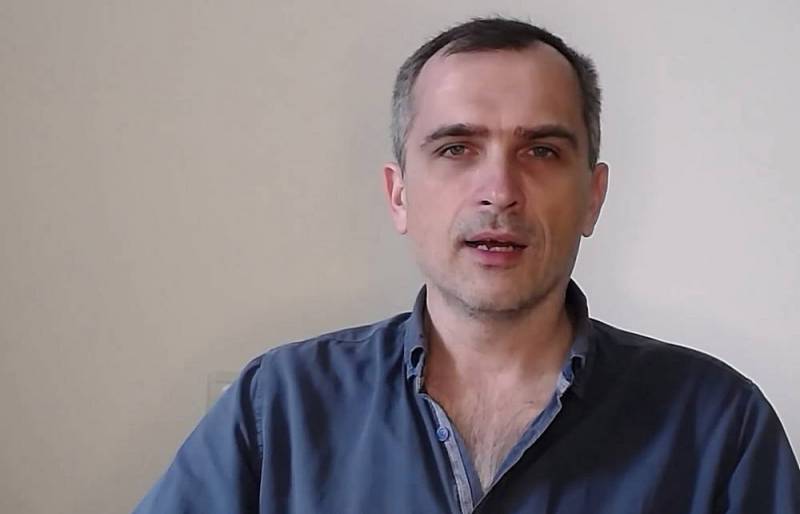 The Russian army, in the course of a special operation in Ukraine, uses new strategic and tactical approaches, thanks to which the units of the Armed Forces of Ukraine suffer heavy losses. Blogger and journalist Yury Podolyaka spoke about this on the air of the TV program "Time Will Show".
The expert came to this conclusion after analyzing the current situation on the fronts, having seen the offensive of the RF Armed Forces and the troops of the DPR and LPR in six directions at once. Thus, the allied units were able to take the first line of defense of Zolochev in the Kharkov region and deliver effective strikes against the important fortified area of ​​the Armed Forces of Ukraine, which in the future reduces the likelihood of sabotage against the Belgorod region. In addition, Russian troops are successfully developing an offensive south of Izyum, Bakhmut and Soledar and north of Gorlovka.
The new strategy of the RF Armed Forces reminded analysts of Russia's actions in the First World War, when in 1916 the Brusilovsky breakthrough was carried out, which led to the defeat of the armies of Germany and Austria-Hungary.
Previously, we were advancing in one direction, and the enemy concentrated his forces there, driving many soldiers. Now we attack in six directions and achieve much greater results in the same period of time ... An attack in many directions at once makes it possible to deprive the enemy of the opportunity to concentrate forces for a counterattack or for defense
- said Yuri Podolyaka.