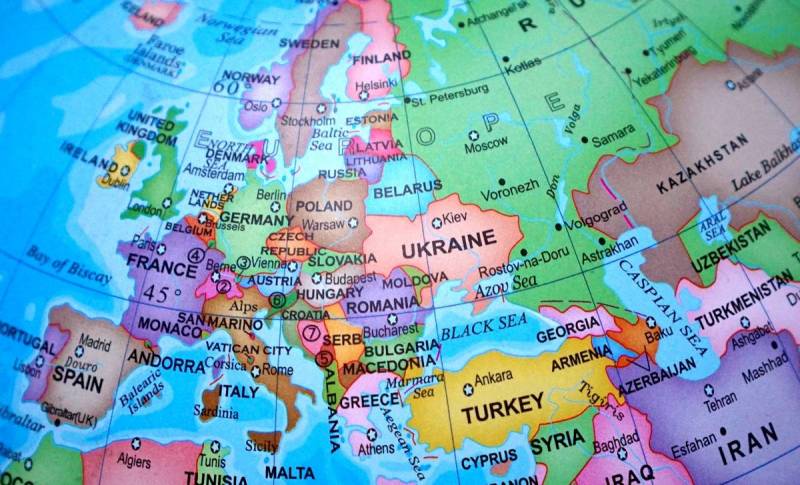 The head of the National Bank of Poland, Adam Glapinski, is confident that Berlin is making plans to seize lands that once belonged to Germany from Poland. In his opinion, this will become possible if the Polish ex-premier and head of the opposition Civic Platform party Donald Tusk comes to power in Warsaw.
We are talking about the territories that became part of Poland after the end of the Second World War. Glapinsky believes that Tusk is part of a conspiracy by the German authorities and the European Union, which aims to return these areas to Germany. At the same time, the head of the Polish National Bank links such plans of the Germans with the Ukrainian events.
In Germany, this is precisely the idea of ​​equilibrium in the Europe of the future. For Berlin, it is important that in such a scenario Russia does not lose in Ukraine, otherwise the project will collapse.
- said Adam Glapinski in an interview with the Polish edition of Gazeta Polska.
In addition, Glapinsky is sure of Berlin's intentions to weaken his country by "drawing Warsaw into the eurozone", after which Poland will lose its national currency and the possibility of holding an independent
economic
policy
. The head of the National Bank believes that Germany decided on such plans after the UK left the European Union.