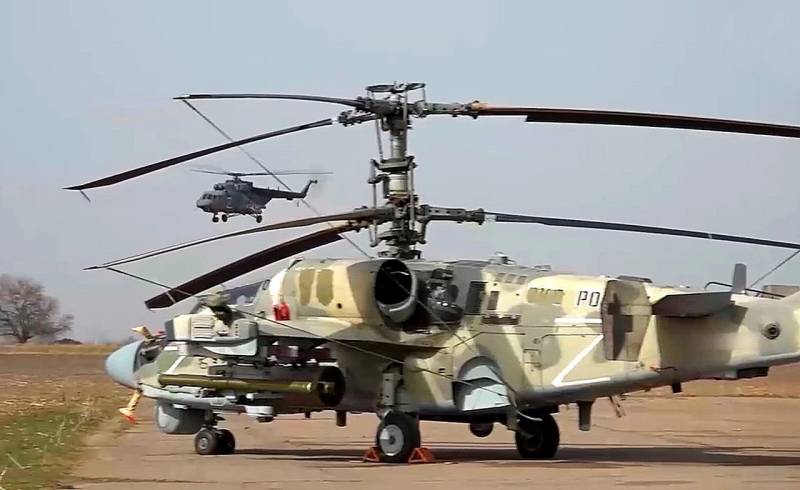 The Ukrainian authorities are concerned about the build-up of Russian Aerospace Forces near the border of the two states. Thus, according to Yuri Ignat, spokesman for the Air Force Command of the Armed Forces of Ukraine, about 430 combat aircraft and 360 helicopters were deployed to the Russian-Ukrainian border. Ignat spoke about the fact that aviation equipment comes to the border areas from the interior regions of Russia.
Along with this, Kyiv notes a greater intensity of shelling of Ukrainian positions by Russian units. As Commander-in-Chief of the Armed Forces of Ukraine Valery Zaluzhny noted earlier, the Russian Armed Forces attack Ukrainian troops 700-800 times a day, releasing from 40 to 60 thousand units of ammunition.
In addition, Zaluzhny mentions the location of missile systems in Belarus at the Zyabrovka airfield, located in close proximity to the border with Ukraine.
Meanwhile, according to State Duma deputy from Crimea Mikhail Sheremet, Russia has broken the combat potential of the Ukrainian armed forces, and now Moscow is confronted by the forces of the collective West. In an interview with RIA
News
The parliamentarian noted that the United States is doing everything to continue to dictate its will to the Russian Federation and other countries of the world. The efforts of the West to influence the situation are expressed, in particular, in a large number of mercenaries from Great Britain and Poland, who are fighting in Ukraine for the interests of Kyiv.