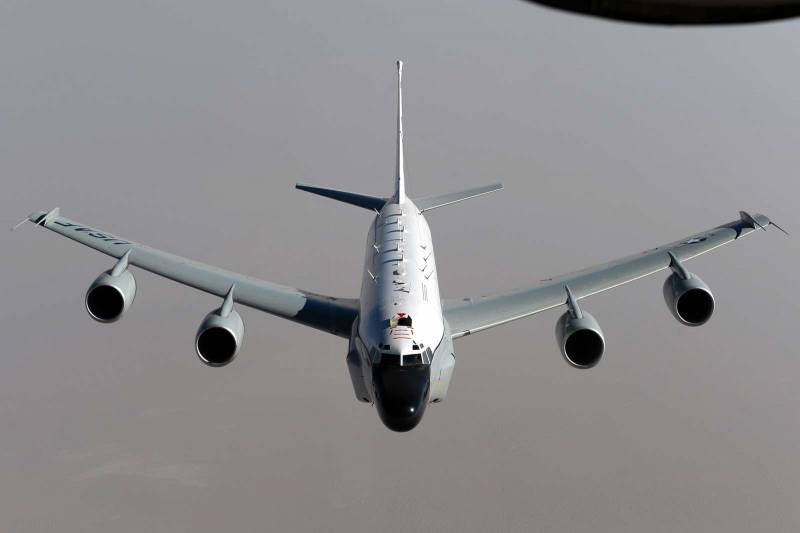 Great Britain on August 16 filed an application for the flight of reconnaissance aircraft RC-135 through the territory of Russia. The Russian military department considers this attempt as a deliberate provocation from the West.
With the help of such an application, London plans to enable future flights of reconnaissance aircraft over the territory of the Russian Federation in order to obtain information, in particular, about the Central Economic Region. So says Associate Professor of the Department of Political Science and Sociology of the Russian University of Economics. Plekhanov, a member of the expert council of "Officers of Russia" Alexander Perendzhiev.
Britain, with its understanding of case law, wants to "retroactively" legalize the previous violation of Russian airspace and bring it back to normal. And then act in accordance with this "norm" - to fly into the territory of Russia
- said the expert in an interview with the newspaper
LOOK
.
It is quite possible that Western countries are thus trying to test the waters regarding the implementation of mutual observation flights, as was the case before, as well as establishing cooperation in general. This opinion was expressed by Air Force instructor pilot Andrei Krasnoperov. The analyst believes that Moscow can come closer to London on these issues, subject to the permission of similar flights by Russian aviation.