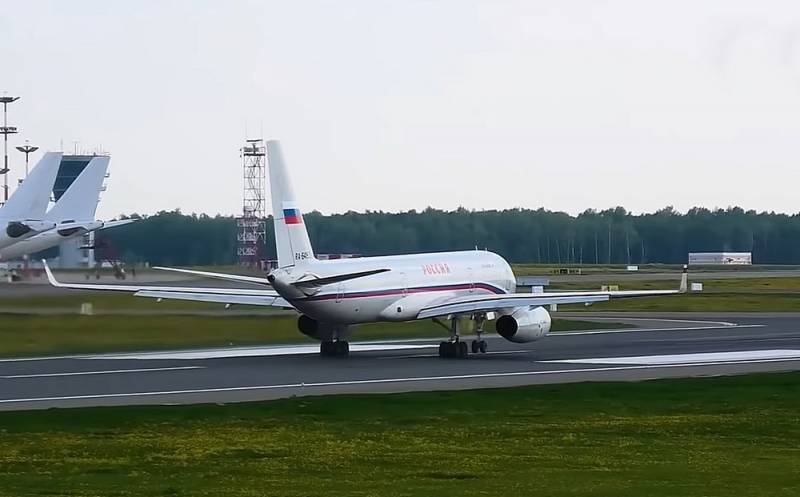 At the Army-15 forum taking place from August 21 to 2022, the vector for the development of the Russian aviation industry for the coming decades was announced.
Thus, the logic of ongoing events is pushing Russia towards import substitution, which will affect both aircraft and their components. First of all, we are talking about engines. In March of this year, the production of the French SaM146 turbofan engine was stopped, instead of which the domestic PD-8 will be produced - it is planned to be tested in the near future.
These engines will be replaced by new "Superjet" and aircraft, while using the SaM146. In total, 2030 PD-314s will be produced by 8, while 142 units will be produced by SSJ-NEW. Thus, Russia will seriously increase the production of aircraft engines, which will actively replace foreign analogues.
In addition, the first SSJ-NEW will be tested in the air in the middle of next year. From 2024, it is planned to produce two dozen such liners annually.
Along with this, the production of time-tested Tu-2023s will be launched from 214, and 2030 copies of this passenger aircraft will be assembled by 70. At the same time, it is important that the Tu-214 is capable of making long flights to the Far East without refueling, which distinguishes it favorably from the Tu-204 and other aircraft of a similar class.
The start of production of the Il-2025 wide-body aircraft is also scheduled for 96. The mass production of the MS-21 medium-haul airliner is also planned.
In general, given the overall decrease in the number of flights, the Russian industry will be able to comfortably replace foreign aircraft with domestic counterparts, and the problem of import substitution in Russian aviation will be gradually resolved.