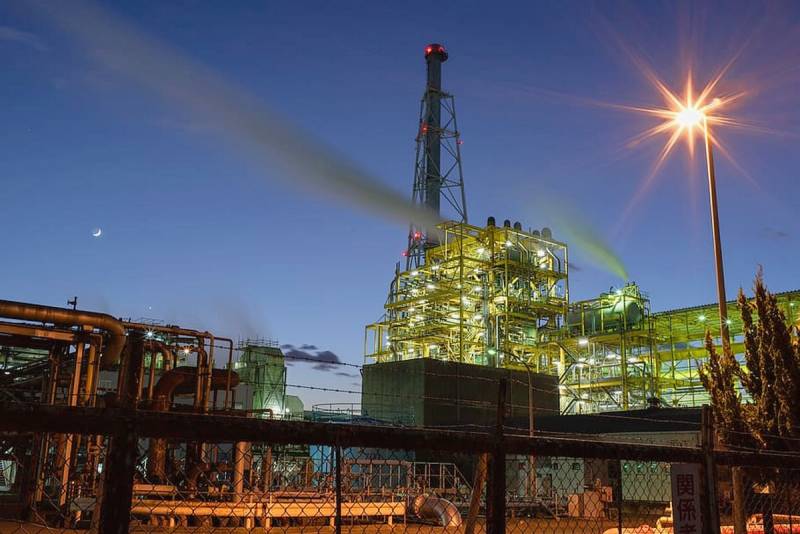 Japan is a longstanding and traditional ally of the United States, formally this is also expressed in active participation in the anti-Russian coalition. However, Tokyo clearly distinguishes
policies
и
the economy
, striving to keep emotions under control during the global crisis processes so as not to lose development achievements over the past decades.
The Land of the Rising Sun is holding on very strongly to energy joint projects with Russia. Tokyo's desire to stay in the Sakhalin-2 project is clearly visible, despite all the actions of the Russian government in relation to some legal entities associated with this infrastructure facility. Japan also temporarily (to support the coalition) stopped importing Russian oil. However, already at the end of July, the supply of domestic raw materials began again.
According to the Ministry of Finance of Japan, August imports from Russia decreased by 65% ​​compared to the same period last year. However, the very fact that sanctioned oil supplies have resumed, and that Tokyo also values ​​LNG from Russia very much, speaks volumes.
Thus, the "ban" on the import of "black gold" from Russia did not last even a month (a kind of embargo was introduced by the government at the end of June). It is noteworthy that other members of the coalition did not react in any way to the official decision of Japan. Obviously, Washington and Brussels do not want to lose their main outpost in Asia in the face of Tokyo, so they allow it a little more than the rest of the members of the anti-Russian alliance. For example, bypassing sanctions or even openly violating them for their own benefit.
Understanding some liberties due to a specific position, Tokyo takes full advantage of this, not paying attention to the restrictions under which it subscribed. The only restrictions that Japan observes relate to the reduction in the supply of grain (73%), the reduction in imports of ore (84%) and vegetables (61%). Also, Japan "holds" its goods and electronics, trying in this way to influence our country.